Iris Scanning may come to LG and Samsung smartphones in 2016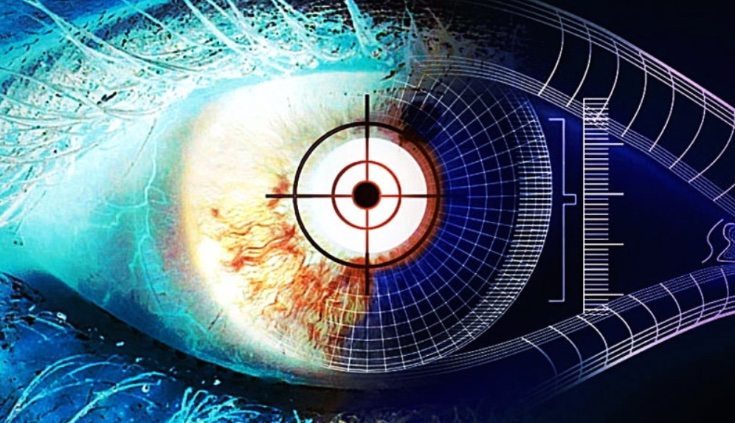 Getting used to that fingerprint scanner on your new smartphone? Well, you may not want to get too attached. Iris Scanning is set to be the next big thing, and a new rumor says two major manufacturers will get in on the action next year.
Just yesterday we told you about the Fujitsu Arrows NX F-04G, which uses Iris Scanning tech for identification. It's not the first smartphone to do so, and it certainly won't be the last. According to a new report, Samsung and LG are worth on implementing Iris Scanning tech of their own, and it could debut next year. It is not the first time we've heard this rumor either.
A report out of Korea says Samsung and LG are ready to jump on the Iris Scanner bandwagon. No details were given, but both companies are said to be working on the tech for a release with next year's flagships, the LG G5 and the Samsung Galaxy S7. It's a move that makes sense as companies constantly try to differentiate themselves from the competition, and Iris Scanning is something we don't see becoming widespread this year or the next.
The Samsung Galaxy S7 and LG G5 release are still a long ways off, so if today's rumor is true, it will be a while before we hear or see something concrete on the matter. That said, it is only a matter of time as what's hot today (fingerprint scanners) can quickly go the way of the dinosaur in the wild world of mobile tech.
Are you ready for Iris Scanners or are you still getting used to fingerprint sensors?
via – GforGames      source: inews24