OnePlus 2 video teaser is annoying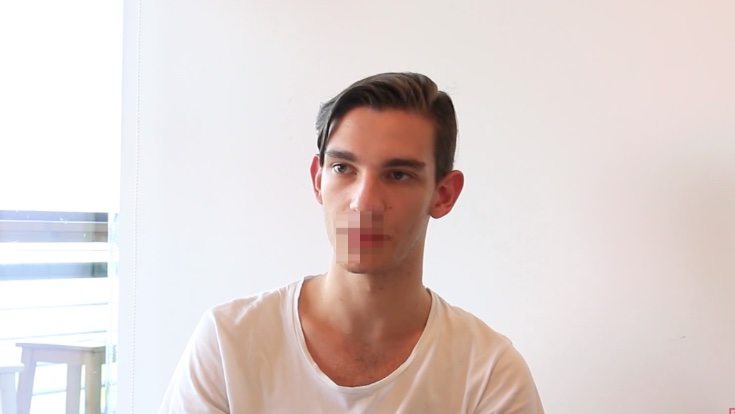 So who's waiting for the official launch of the OnePlus 2? Yup, just as we expected that's a lot of people with their hands raised! Who wants to see the first official teaser video of the upcoming smartphone? Well, we can show you that right here, but to be frank the new OnePlus 2 video teaser is just plain annoying.
If you've been following developments of the OnePlus 2 (aka OnePlus Two), you'll already know that OnePlus has slowly been trickling out the odd details on specs and features. For example we know it will pack a Snapdragon 810 processor, have 4GB of RAM, a Type C charging port, and fingerprint sensor. Just a few days ago we reported on the latest news on this phone, and details included the battery size, and more.
Yesterday OnePlus chose to issue a tantalizer for the upcoming device, and we've embedded the YouTube video below this story. We know these things are designed to tease but really, we would have liked to find out at least the odd interesting snippet! The brief video shows a OnePlus fan, who is in fact Christian, one of the moderators on the OnePlus forum. He's had the opportunity to check out the OnePlus 2 and is about to reveal some of the features he likes best.
So far so good, but when the video begins you'll see that OnePlus has actually edited out the sound from anything that may have been useful. While we get the joke (they're not revealing anything), after a while it gets a bit aggravating. Needless to say, all we really get to learn is that Christian loves it. Indeed he calls the OnePlus 2 "an awesome device." That's something we'll make our own minds up with the July 27 virtual reality launch event.
We're hoping to be wowed by the OnePlus 2 and we're really looking forward to finding out all the finer details about this smartphone. In the meantime you can check out the video teaser below, although if you're hoping for some new revelations you'll be disappointed.
Are you one of the many people eagerly waiting for the unveiling of the OnePlus 2? Do you find this teaser as irritating as we do, or maybe you think it's a clever OnePlus marketing strategy? Drop us your comments in the box below.
https://www.youtube.com/watch?t=28&v=8r-1xLShaM8://
Via: Phone Arena