New Samsung Galaxy Note 5 concept looks realistic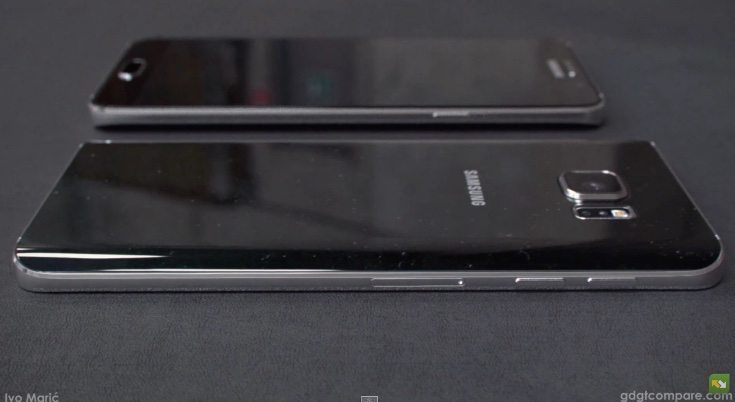 We've already seen numerous renders of the Samsung Galaxy Note 5 but that doesn't stop designers coming up with more ideas. The difference with the design we're showing you today is that this is based on previously leaked CAD renders said to be for the real deal. Therefore this new Samsung Galaxy Note 5 concept looks realistic based on what we know so far.
The Samsung Galaxy Note 5 is rumored to be heading for an official unveiling in August, a little earlier than expected. Because of the amount of leaks we've heard lately, we feel we already know much of what we expect Samsung to bring to the table with its next phablet flagship. Ivo Maric is a designer we've featured before, and he has taken on board the CAD models and leaks so far to create the Samsung Galaxy Note 5 concept you can see here. It's also shown in a YouTube video we've embedded below.
A lot of work has gone into this render, for instance check out the polished chamfers and edges of the 2.5D glass. On the reverse of the handset the edges have some curvature, something that was also apparent in the CAD renders. There's a slightly protruding camera at the back, and extremely slim bezels each side of the display. The video also mentions an auto-eject S Pen stylus, as has been rumored for the genuine article.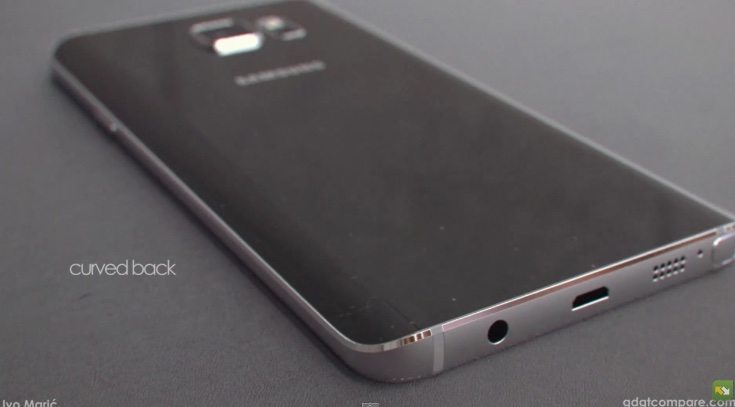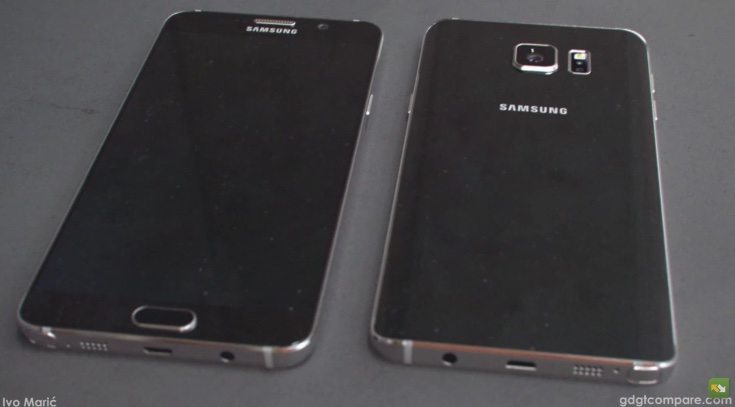 One thing we haven't heard much about yet is color choices for the Galaxy Note 5, so although this detailed render shows it in black this may be different for the finished article. Readers may also be interested in an image we shared yesterday purported to be a prototype Galaxy Note 5 that conceals the final hardware in a false exterior.
There's plenty to admire with this new Samsung Galaxy Note 5 concept based on leaks so far, and we'd like to know what you think. If the real deal turns up looking something like this would you be pleased? Do let us know by sending us your comments using the box below.
Source:GdgtCompare
Via: Concept Phones
https://www.youtube.com/watch?v=m5F-W4cxl_8://