ZUK Z1 release coming soon, announcement set for August 11th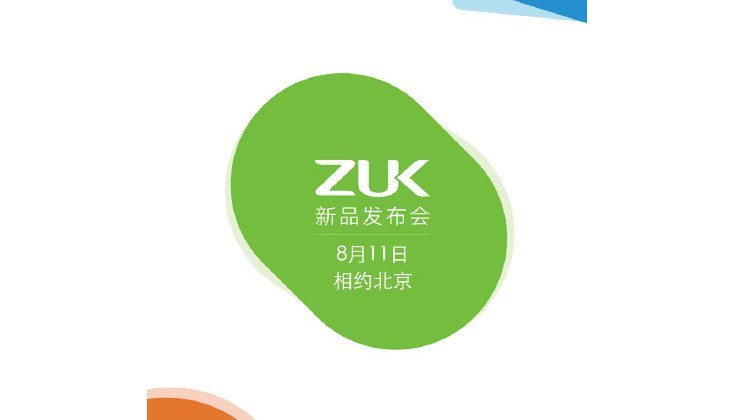 The YU Yureka Plus was announced earlier today, but they aren't the only sub-brand around. Lenovo's ZUK Z1 release date is getting closer as the company has just unveiled the date for an official announcement.
We've seen a number of companies fire up sub-brands like Micromax and their YU brand. Lenovo is joining the club with the ZUK Z1, and we've gotten a steady stream of information about the device since it was announced. We're still not sure of the ZUK Z1 price or release date, but the company will hold an event to unveil the smartphone on August 11th.
ZUK made an announcement on their Weibo page today to let the world know of the upcoming ZUK Z1 release. They didn't provide any more details in regards to the specs, but we already know a great deal of what the ZUK Z1 smartphone will pack under the hood. The handset will come with 3GB of RAM, a 4,000mAh battery and a fingerprint scanner using the company's U-Touch tech. It will also have a 13MP rear snapper, but the display, processor and everything else is up in the air.
While today's ZUK Z1 news isn't that juicy, August 11th is a day you'll want to mark on your calendar if the ZUK interests you. We expect it to be priced competitively against the YU Yureka and similar handsets, so it should provide a bargain without breaking the bank.
Are you looking forward to the ZUK Z1 release?
via – GizChina      source: Weibo