Meizu M2 Note review with pros and cons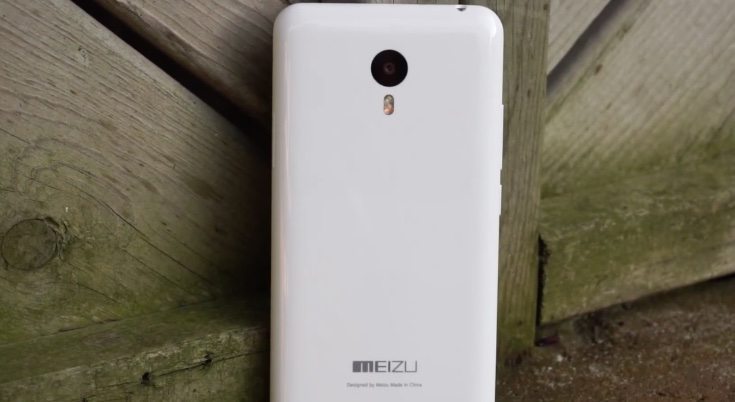 The Meizu M2 Note was made official in June and many people were impressed by its price tag for what it has to offer. This phablet features an octa-core processor and follows the Meizu M1 Note that released early in the year. If you're thinking of making this your next smartphone purchase you might want to check out a Meizu M2 Note review.
Specs of the Meizu M2 Note include a 1.3GHz MediaTek 64-bit octa-core processor, Mali-T720 MP3 GPU, and a 5.5-inch display with 1920 x 1080 resolution. The phone has 2GB of RAM, a 3100 mAh battery, 4G LTE connectivity, and hybrid dual SIM support. There's also a 13-megapixel rear camera and 5-megapixel front-facing snapper. It runs Android 5.0 Lollipop with Meizu's Flyme 4.5.
Recently we gave you information about M2 Note battery life testing where the results were compared with several other handsets including the Lenovo A7000, Xiaomi Mi 4i and Sony Xperia M4 Aqua. Now it's time for a Meizu M2 Note review, and for this we've embedded a YouTube video from Android Authority beneath this article.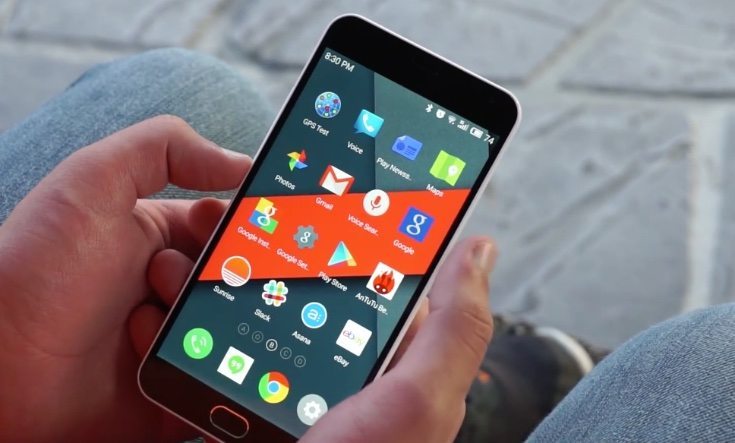 The Meizu M2 Note review covers many different aspects of the phone, beginning with the design and comparing this with the M1 Note. This offers the opportunity to get some good close-up looks at the handset, and the reviewer discusses the new physical Home button. This is followed by details of the display (which earns some praise), performance, and information about the hardware.
Other aspects covered in the review are audio, battery life, camera capabilities (with image samples), and software with details of positives and negatives. Towards the end of the video there's some information on the Meizu M2 Note price and availability. In the final summing up you'll hear some of the pros and cons of the phone.
When you've checked out the Meizu M2 Note review video it would be good to hear your thoughts on this device. Have you decided whether to buy this smartphone or not? Drop us your comments in the box provided.
https://www.youtube.com/watch?v=scaj0SkjE5g://