Oppo R7 review with rating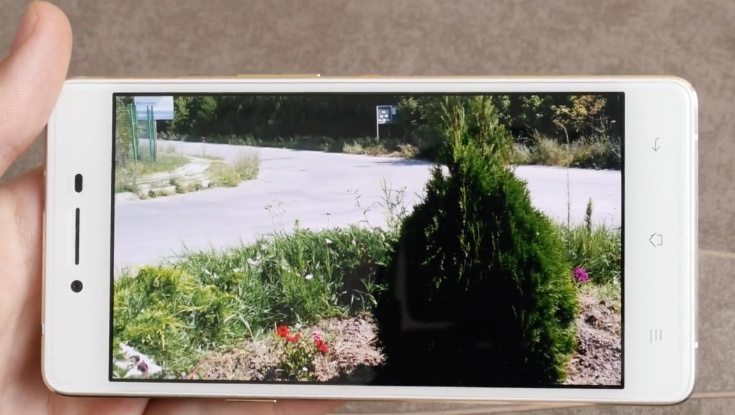 Back in May the Oppo R7 and Oppo R7 Plus were made official. The phones released first for China and are now coming to further markets. The smaller of the two phones is the R7, and some readers may be trying to decide whether to purchase it. With that in mind we thought an Oppo R7 review would be useful.
Since the Oppo R7 was unveiled we've brought news of UK pre-orders and price and then further news on further international pre-orders, including for the US. The phone has some nice specs for its money, such as a 1.5GHz octa-core processor, 5-inch Full HD display, and 3GB of RAM. It also has a 13-megapixel rear camera, 8-megapixel front-facing shooter, and 2320 mAh battery. It's an extremely slim handset at just 6.3mm thick.
Phone Arena offers some excellent reviews and the YouTube video we've placed below is their Oppo R7 review. The 17-minute comprehensive look at the phone offers some good insight and clarifies what the phone has to offer. After a short introduction the review begins with looking at the design and build quality of the phone. It shows a tour around the handset and some minor flaws are noted as well as positive points.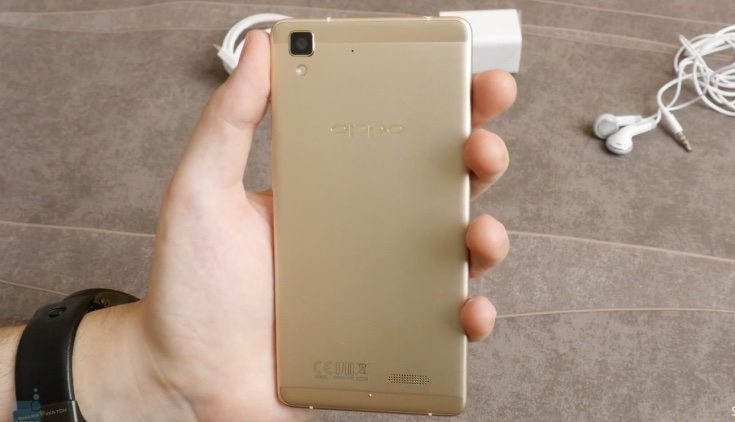 After this the review covers the display of the phone followed by the software and user interface, hardware, and then camera performance. The latter section also includes some image samples and video footage, and then the Oppo R7 review covers call quality and battery life. At the end a final rating is awarded for the phone, but we won't give away the score here, as you might prefer to find out when you view the video.
There's also a list of pros and cons for the device. For example some of the positives include the design and user experience. However, one of the negatives concerns battery life. By the end of the Oppo R7 review featured below you should have a good idea of whether you want to buy this phone or not. Will you be purchasing the Oppo R7 smartphone?
https://www.youtube.com/watch?v=aZGdvo2KRMI://