Lollipop comes to Flip phones with the LG Gentle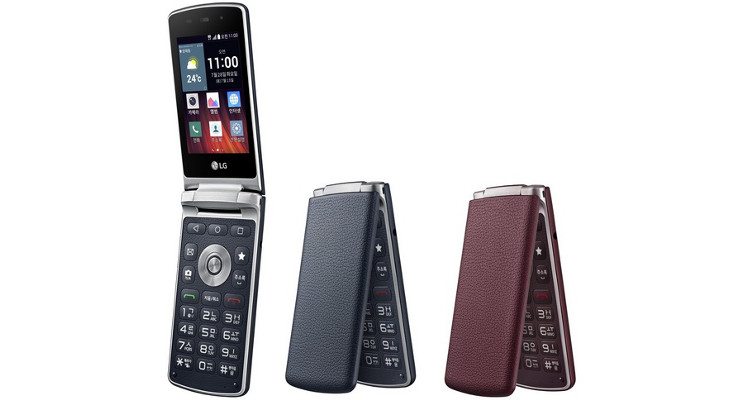 Every couple of months, a new flip phone appears – it has a design that just won't die. The LG Gentle is the latest handset to go clamshell, and it's just been announced for South Korea running Android 5.1.
Lenovo, LG, Samsung, and Kyocera are just a few of the companies to introduce new flip phones over the past couple of years, and the LG Gentle is set to join the club for consumers in South Korea. It's far from flagship material, but rocks the latest version of Android along with T9 keyboard.
When you flip open the LG Gentle, you'll see a 3.2-inch screen with a resolution of 320 x 480. The processor running the show is listed as a 1.1GHz quad-core chip, which gets a bit of help from 1GB of RAM. That's close to what we saw with the LG Wine Smart and the Ice Cream flip phone.
Other specs include 4GB of storage, a 5MP rear camera, 0.3MP front-facing camera, Bluetooth, Wi-Fi, a microSD card slot and 3G. The LG Gentle will get its juice from a 1,700mAh battery and runs the aforementioned Android 5.1 out of the box.
If the LG Gentle has piqued your interest, don't hold your breath if you live in the West. There has been no mention of a wider release, but the LG Gentle price is listed at KRW 200,000, which equates €154/$171. The handset is set to launch on July 29th in Navy and Burgundy through LG U+.
via – blogofmobile