New Galaxy Unpacked 2015 teaser hints at unannounced Samsung device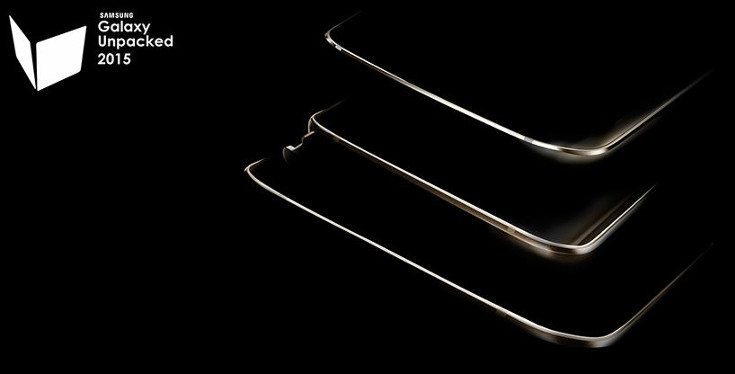 Sammy gave us our first teaser for Galaxy Unpacked 2015 a few weeks ago, and today we got a new one. The teaser is simple, yet mysterious as it may show a new unannounced Samsung device.
We know the Samsung Galaxy Note 5 and the Samsung Galaxy S6 Edge Plus will make an appearance at Galaxy Unpacked 2015 next week. Sammy's new smartwatch is also expected to show up although it missing from the teasers. As for the new tease, the image only gives us a running timer counting down towards the big event along with a shot of three edged devices…
The three devices in the teaser are shown on top of each other, and it's safe to say two of them are the Galaxy Note 5 and the Samsung Galaxy S6 Edge Plus. The third device is larger than the other two, so it may be a new slate. Could we be getting ready to see the Samsung Galaxy Edge Tab? It's anyone's guess at this point although all signs point towards something "BIG" from Samsung next week.
Another possibility for the third image is a variant of the Note as we can't see Samung doing another variant on the Galaxy S6 Edge aside from the Plus. While highly doubtful, if it were a regular version of the Note 5 sans the edges and with a microSD card slot and removable battery — that would please a lot of folks.
There may be a week left on the clock until we see Samsung's new lineup at Unpacked 2015, but you can rest assured there will be a few more leaks and teases before the big event. What do you think that mysterious third device will be?
via – GSMarena      source: Samsung