2015 LG Nexus 5 possible 5MP front-camera reveal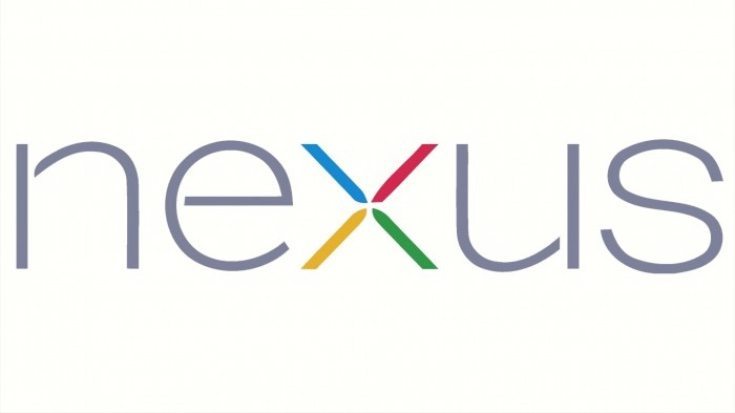 The closer we get to fall, the more the excitement is building for the new Google Nexus phones. Those who have been following leaks about the next Nexus will know that in fact two different devices are tipped, a smaller Nexus 5 2015 from LG and another Nexus handset from Huawei. We have a further snippet of news on the 2015 LG Nexus 5, as a 5-megapixel front camera could have been revealed.
Over the last few weeks we've seen a growing amount of Nexus rumors and leaks. Earlier this month another leak gave the dimensions of the LG Nexus 2015 and Huawei Nexus devices, as well as some more unconfirmed specs. The new 2015 LG Nexus 5 is thought to have a 5.2-inch display, fingerprint scanner, USB Type-C, and front-facing speakers, and readers might like to check out some recent impressive renders based on the leak by our good friend, designer Jermaine Smit.
The new Nexus devices will be running Android Marshmallow and we've heard different leaks suggesting either a 16 or 20.7-megapixel rear camera for the 2015 LG Nexus 5. The latest leak now seems to have given away a 5-megapixel front-facing sensor, as a selfie picture has come to light that is said to have been taken by a quality assurance Google employee who posted it on Google+.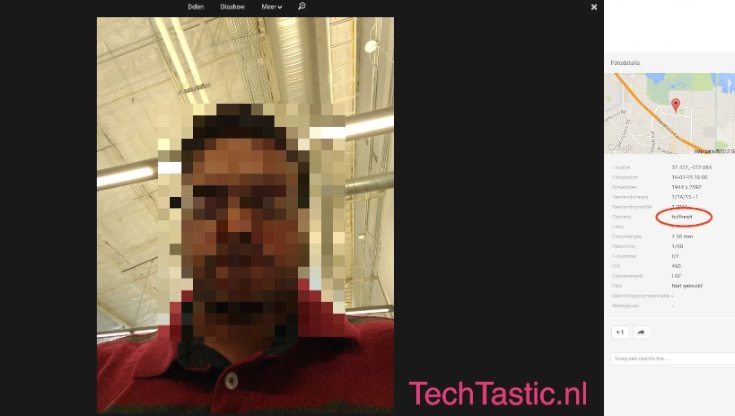 The Exif data shows the device that took the image is an LG handset dubbed "Bullhead," which is widely believed to be the Nexus 5 (2015) codename. The front-facing camera used for the image is also revealed from the data to be a 5-megapixel unit (2592 x 1944) with f/2.0 aperture. That will enable users to capture better images in low-light conditions.
The image is blurred to safeguard the identity of the Google employee involved. It's worth noting that although it's possible to fake Exif data, the co-ordinates within the data show that the image was indeed captured at Googleplex Mountain View. Before the eventual official unveiling of the phone (expected in October) we'll be putting the pieces of the jigsaw together and should have a pretty good idea of what's coming.
Are you impressed by what you've heard so far about the 2015 LG Nexus 5? Are you more interested in the new LG Nexus or the larger Huawei Nexus that's also in the pipeline.
Source: TechTastic.nl
Via: Phone Arena