New LG Nexus 2015 design with realistic specs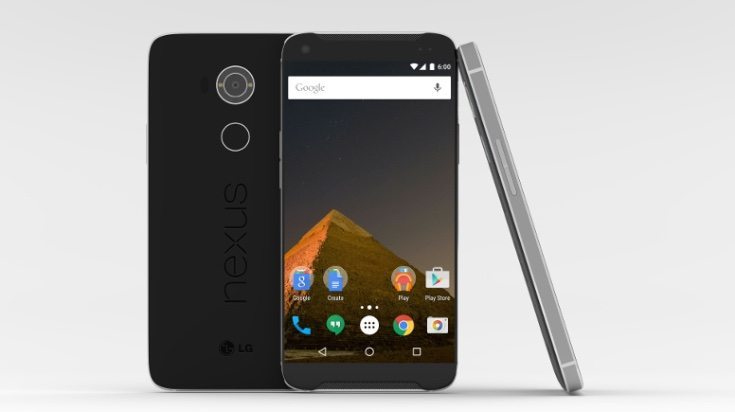 Over the last few months we've seen more concept ideas for new Nexus 2015 phones than we could throw a stick at. As we get nearer to the launch of two Nexus smartphones, one from Huawei and one from LG, we're getting a clearer idea of what will actually be offered. Today we're showing a new LG Nexus 2015 design with realistic specs that is likely to appeal to plenty of Google Nexus device fans.
We'll point out from the start that this Nexus concept is NOT based on the recent leaks that come from a trusted source (namely @onleaks). Jermaine Smit did a great job with his renders for the LG Nexus 5 2015 and Huawei Nexus 2015 based on those leaks (see here and here), and it's widely thought that they will turn out to be pretty accurate presentations of the real deals. Instead this latest Nexus concept is purely based on what the designers would like to see.
This 2015 Nexus Phone from LG was created by two brothers at Little Green Dude and features a metal frame and plastic for the reverse. In one of the images the metal frame has been changed to plastic, to avoid accusations of it looking too much the iPhone 5. The handset looks as though it would be nicely robust and is 8mm thick, with dual speakers on the front and a fingerprint sensor on the rear.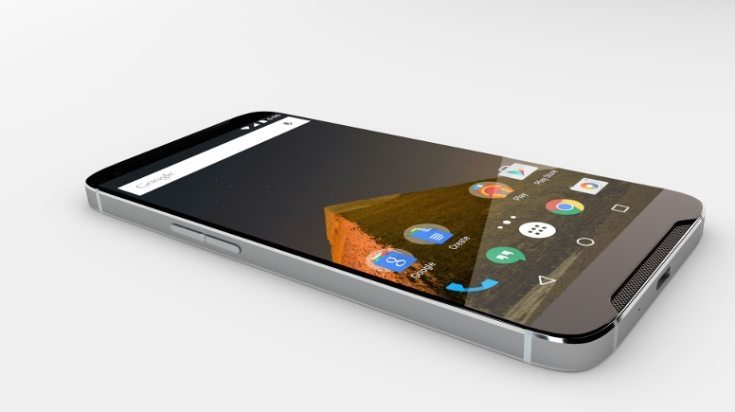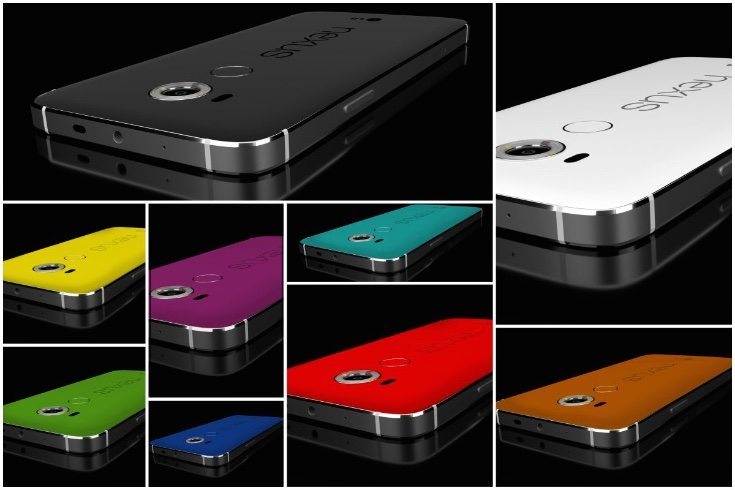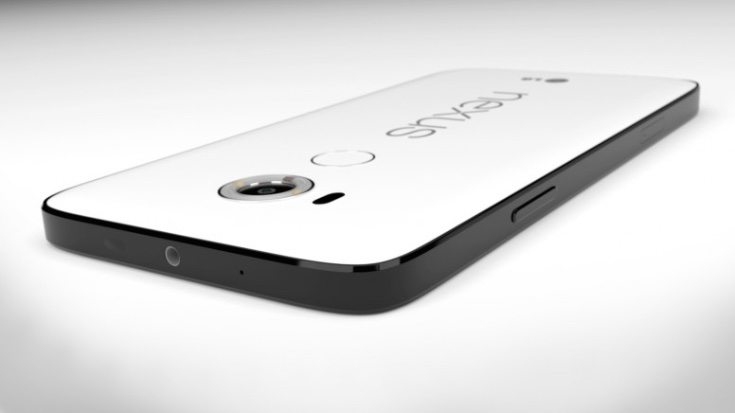 It comes in a variety of jazzy colors as you can see in one of the images. One of the highlights of this LG Nexus 2015 idea is a ring flash design, with a plastic or glass ring over the dual LED flash for the rear camera. The designers have also given their imagined specs for this Nexus phone, which are felt to push the boundaries while staying within the realms of reality.
Specs include a 2GHz Snapdragon 808 hexa-core processor, Adreno 418 GPU, and a 5.2-inch display with Quad HD resolution of 2560 x 1440. There's 4GB of RAM, 64 or 128GB options for internal storage, and a 3000 mAh battery. It has a 16-megapixel rear camera with f/1.8 lens, laser-assisted autofocus, OIS, 4K video support and image color spectrum sensor, as well as an 8-megapixel front-facing camera.
We're fascinated to hear what you think of this latest LG Nexus 2015 design. Are you bowled over with this idea for a new Nexus, or do you prefer the renders (linked to above) based on recent leaks? Drop us your comments in the box as we're interested to find out.
Source: Little Green Dude
Via: Concept Phones