Nexus 8 in claimed dummy unit images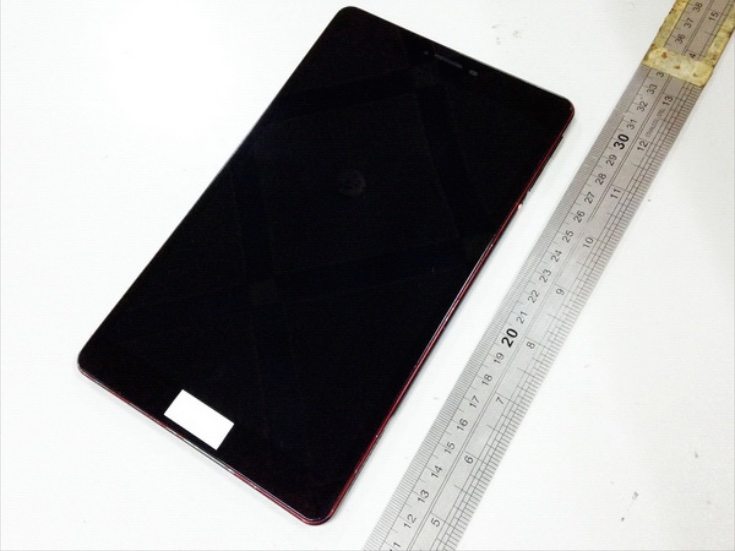 Talk of the next Nexus tablet has been pretty quiet, and much of the focus has been on the new LG and Huawei Nexus smartphones for 2015. However, we recently reported on a benchmark spot of a device that could be the Nexus 8 tablet, and now the Nexus 8 has turned up again in some claimed dummy unit images.
We usually see new Google Nexus devices announced in October, although earlier today we reported on a rumor for the LG Nexus 5 2015 and a tipped September 29 release date. If that's accurate it could be that we'll also see a Nexus 8 tablet unveiled at that time, as well as the Huawei Nexus smartphone.
The recent benchmark appearance thought to be of the Nexus 8 did not reveal the manufacturer, but did disclose a 1.3GHz octa-core processor for the device. The tablet was running Android 5.1.1 Lollipop though of course it would be running Android Marshmallow on release (if indeed it was the Nexus 8). Now some new images out of China are purported to show a dummy unit of the device.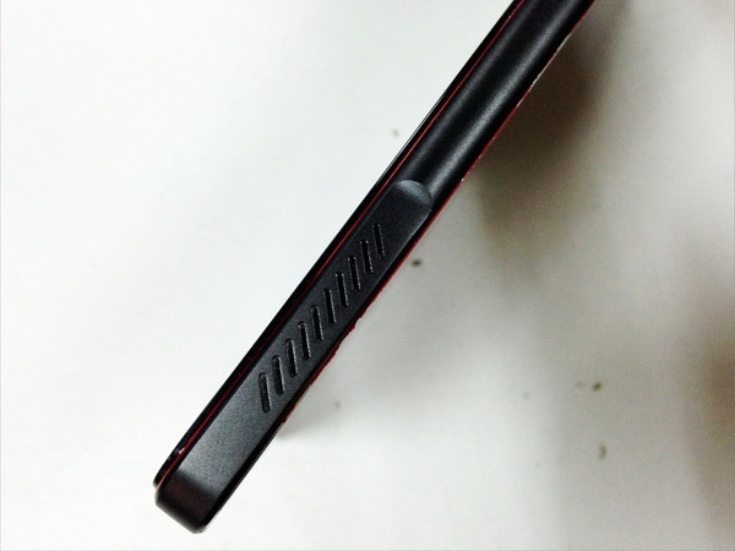 Luckily it has been snapped beside a ruler giving us some approximate measurements. The device shown is around 200mm in length, which would fit with a 4:3 8-inch tablet. That would seem plausible given the squarer aspect ratio of the Nexus 9. Another photo shows one of the corners of the slate. It appears to have a metal frame and what looks like a speaker grille, although from the image it's impossible to see which corner is shown.
While there appears to be growing evidence of a Nexus 8 tablet, we're not totally convinced. Given the plentiful leaks on the upcoming Nexus 2015 smartphones, it seems a bit odd that we've seen so little up to now on a new Nexus tablet. We'd like to be surprised though and will bring more news on this as it reaches us. Are you hoping that a Nexus 8 tablet is on the way? Let us know with your comments.
Source: PadNews.cn
Via: GSMArena