iPad Mini 4 vs Samsung Galaxy Tab S2 8.0, advantages focus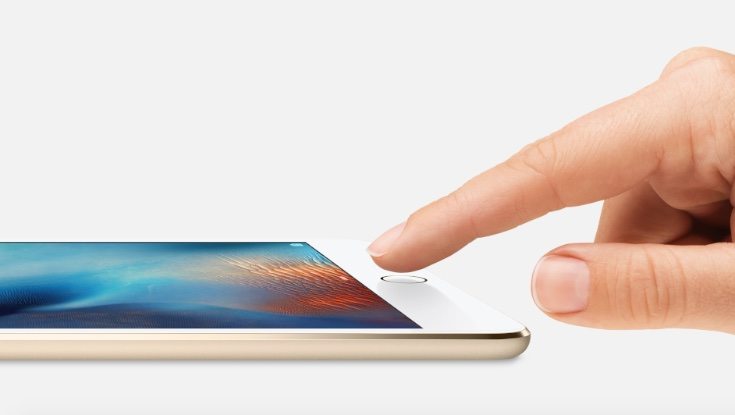 If you're in the market for a new tablet and prefer a smaller sized one, Apple and Samsung have both got new high-end devices out. Last week Apple announced its iPad mini 4 and Samsung has the Galaxy Tab S2 8.0 up for grabs. If these have made it on to your shortlist then you might be interested in an iPad mini 4 vs. Samsung Galaxy Tab S2 8.0 comparison that focuses purely on the advantages of each.
You can check out full specs on the iPad mini 4 and Galaxy Tab S2 8.0 in our launch articles on each at the links provided. They are natural competition against each other although some people will be able to choose between them purely based on their preference of Apple's iOS or Google's Android operating platforms.
As a brief refresher we'll say that the iPad mini 4 has an 1.5GHz Apple A8 dual-core processor, a 7.9-inch IPS LCD display with resolution of 2048 x 1536 resolution, and internal storage models of 16, 64 and 128GB (non-expandable). It runs Apple's new iOS 9 out of the box. The Galaxy Tab S2 8.0 has an octa-core processor (4 cores at 1.9GHz and 4 at 1.3GHz), an 8-inch Super AMOLED display with resolution of 2048 x 1536, and 32 or 64GB of internal storage (expandable to 128GB with microSD card). It runs the Android 5.0.2 Lollipop OS.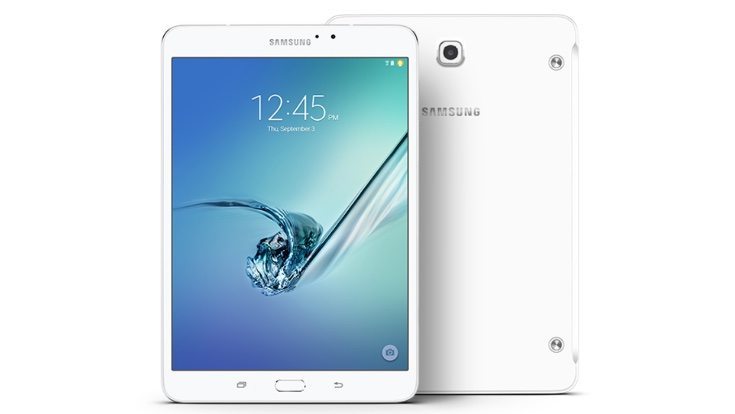 Of course specs don't tell the full story and so we've embedded a YouTube video from TotalTechWar below this article. It has taken into account the features, designs and specs of each tablet and then lists the benefits of each one when compared to the other. It starts by going through the advantages of the iPad mini 4, with a couple of examples being a larger battery and aluminum body.
The next part of the comparison focuses on the stronger points of the Galaxy Tab S2 8.0 over the iPad mini 4. For instance the Tab S2 8.0 has a microSD slot and a notification light. The video shows more aspects for each and at the end all of the various advantages are listed alongside each other for a convenient look. You'll notice that the list is far longer for one device than the other but we're not going to give that away here.
Of course it will be interesting to see the first full comparisons of these devices, but for now this might help you to focus on the aspects most important to you. Have you set your sights on the iPad mini 4 or the Samsung Galaxy Tab S2 8.0?
https://www.youtube.com/watch?v=eaBI1p-jzJc://