LG G LuX design offers style and high-end specs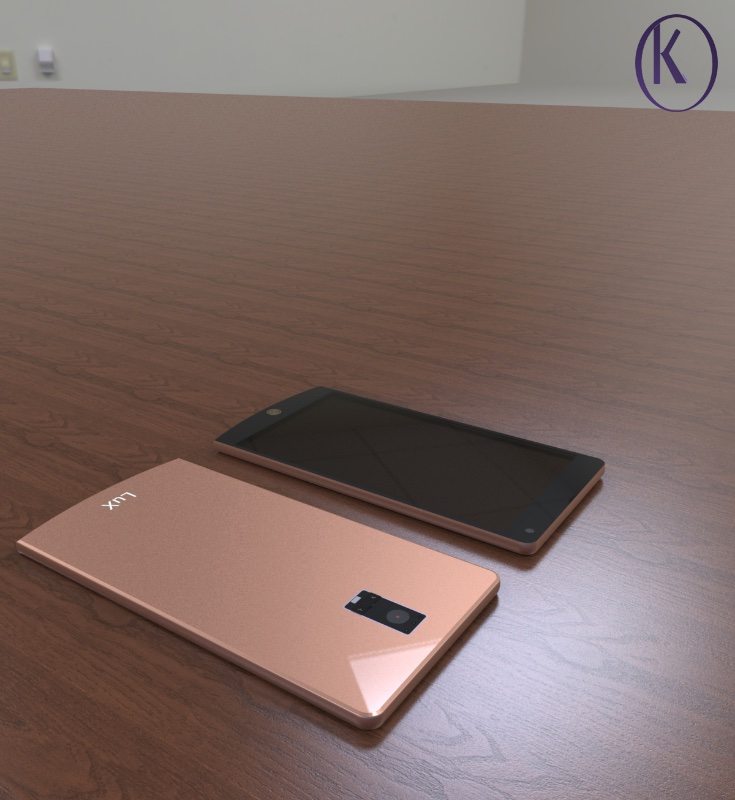 Occasionally we like to share concept designs for smartphones and although they are usually based on upcoming handsets, sometimes they are entirely new ideas. Meet the LG G LuX, a premium handset design combining style with high-end specs. We have some images of the LG G LuX to show, and we'd like to know if it appeals to you.
Many Phones Review readers will know the name of concept designer Kiarash Kia. We have often shared ideas from this designer, such as this Sony Xperia W gaming phone and another for an iPhone 6C. His latest creation is the LG G LuX, said to use 18 karat gold in the build although we're not sure exactly how much of it is in gold or exactly where it's utilized.
It's a very glossy looking phone that appears to feature plenty of glass. There's also a nicely rounded section at the bottom of the device, and it's certainly a sleek and sophisticated looking handset. The rear camera area is particularly interesting and above it is a system of notification lights. It would be nice to get a closer look and we hope that the designer may provide some further images at some point.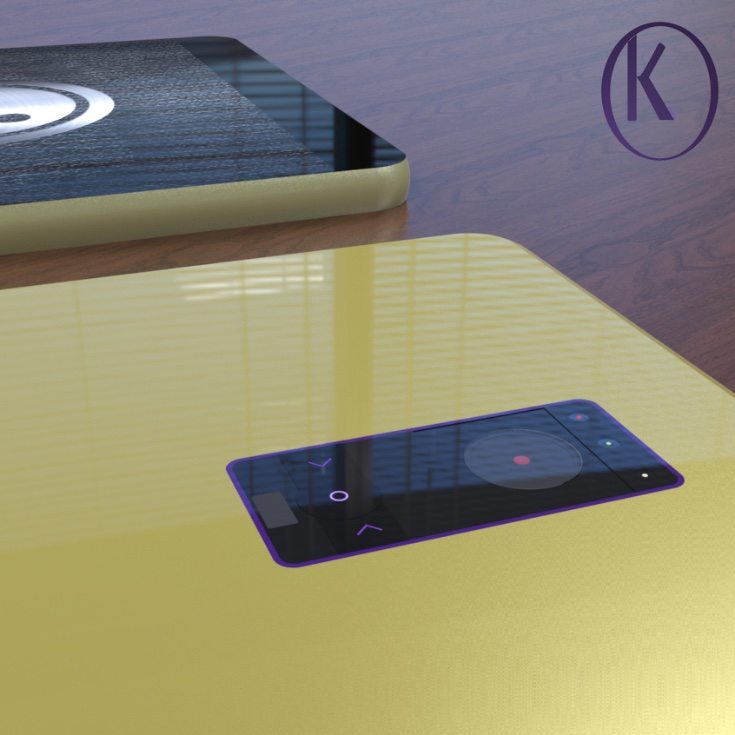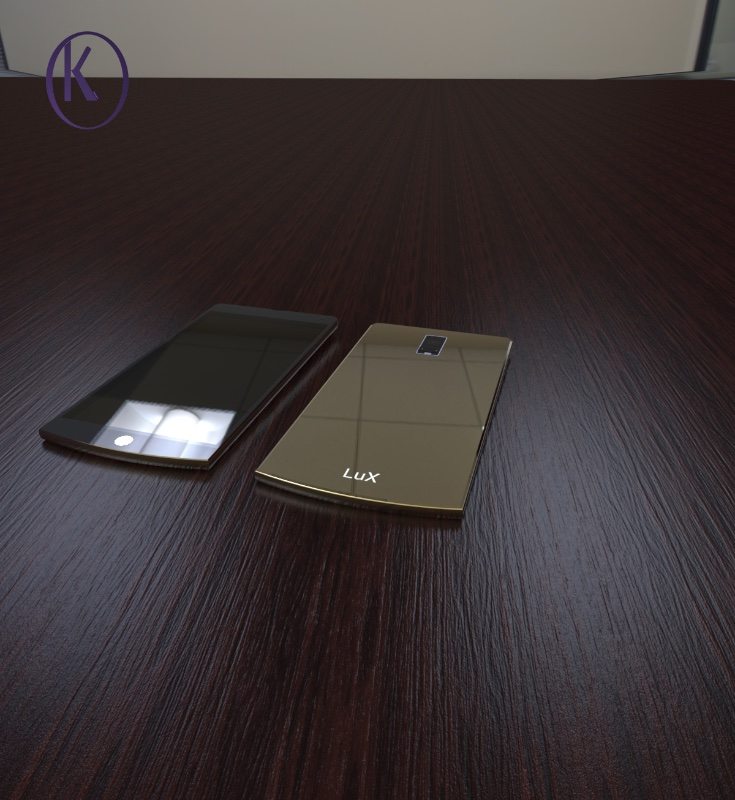 Handily this LG G Lux design is accompanied by some imagined specs. The smartphone has a 1.8GHz Snapdragon 808 hexa-core processor and a 5.3-inch IPS LCD display with Quad HD resolution of 2560 x 1440 featuring Gorilla Glass 4. There's s 16-megapixel rear camera with laser focus, f/1.8 aperture, triple LED flash, and 4K video capture, and also an 8-megapixel front-facing camera. It's juiced by a 3200 mAh battery, although there's no word on RAM or internal storage.
Obviously the use of 18K gold would make the price of the LG G LuX prohibitive. That aside though, we'd like to know what you think about this design. If the LG G LuX were available on the market would you buy one, maybe without the inclusion of gold? Let us have your comments.
Source: Concept Phones