New Microsoft Lumia design inspired by Lumia 930 /830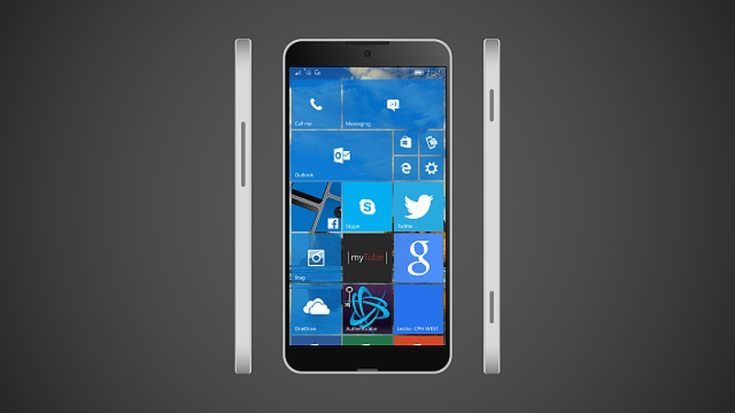 The majority of concept visions we share at Phones Review are based on known upcoming devices. Sometimes though, we come across an idea for a smartphone that's not actually in the works but is nevertheless interesting to take a look at. This new Microsoft Lumia design is inspired by the Lumia 930 and 830.
Many Lumia fans are currently waiting until Microsoft's October 6 event when we expect the reveals of the new flagship Microsoft Lumia 950 and 950 XL Windows 10 Mobile smartphones. We've already seen leaked specs and claimed press renders of the Lumia 950 and 950 XL and the design appears to be pretty standard fare. We wonder if readers might have preferred something that looks like this new concept design from Mathias Lindberg?
This idea is based on the Lumia 930 and Lumia 830 and while it sticks largely to the Fabula Design notion it manages to look like a more premium handset. It looks to have a metal frame although that's difficult to tell from the renders. It doesn't look particularly slim but we feel that's not a drawback here, as it appears to be nicely solid and the rear camera looks neatly flush. There are slim bezels on the front and the handset has rounded corners.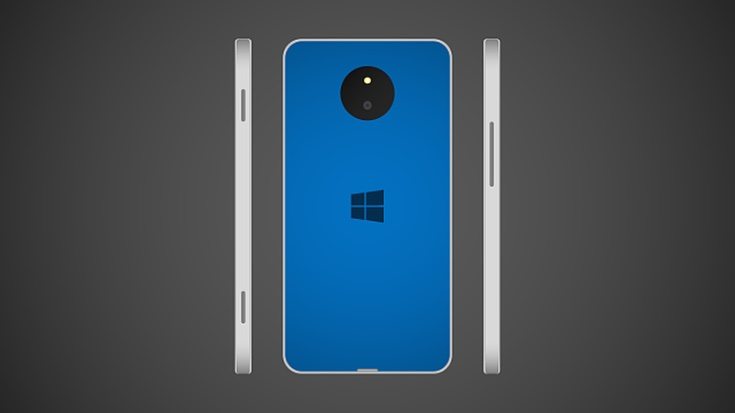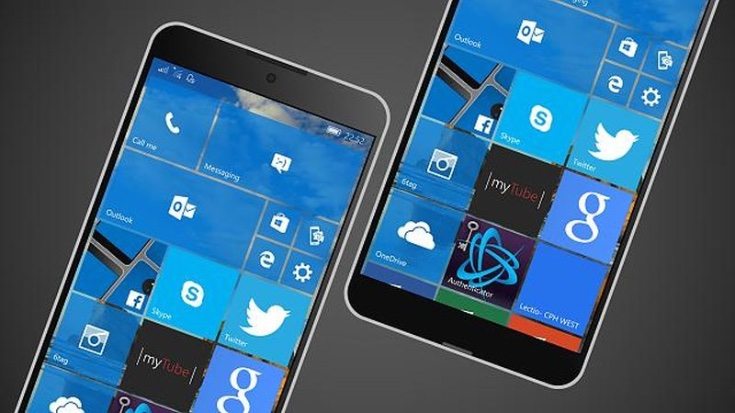 We've included just a few of the images here but you can see more at the source below. The designer has added an update to give an idea of dimensions of this new Microsoft Lumia concept. Lindberg points to the Meizu M2 Note Android phone having virtually the same measurements and a similar front panel.
It would be interesting to hear what you think of this new Microsoft Lumia design based on the Lumia 930 and 830 so do send us your comments. Would you have liked this design for the upcoming Microsoft Lumia 950 and 950 XL? Maybe you have your own ideas about what you'd like to see for future Lumia flagship styling?
Via: Windows Central Forums AND Concept Phones