Samsung Galaxy Grand On nearer to release after FCC visit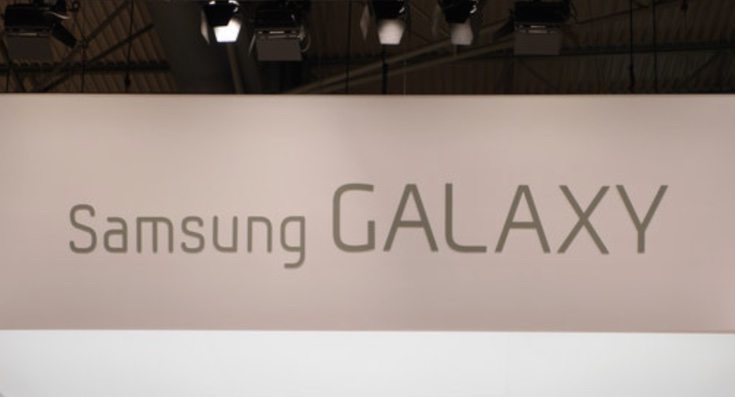 It was in August that we first heard of a new Samsung Galaxy O series with two smartphones dubbed the Galaxy Grand On and Galaxy Mega On. Information has been trickling in ever since, and now the Samsung Galaxy Grand On has been spotted in FCC certification, bringing it nearer to a release.
Last month we saw a sighting of the Galaxy Grand On (SM-G550) as well as the Galaxy Mega On (SM-G600) in import documentation for India. This was for testing purposes, one of the latter stages before a device launches. Another process that usually indicates a looming release is a phone turning up for certification at the FCC, and that has now happened for the Grand On.
What's really interesting about this sighting is that the Samsung Galaxy Grand On has been certified as a device with LTE connectivity, something we hadn't heard of before for this smartphone. Unofficial specs so far are a 1.3GHz Exynos 3475 processor, 5-inch display with resolution of 1280 x 720, 1GB of RAM, and 8GB of internal storage (expandable with microSD card).
The phone is also rumored to have an 8-megapixel rear camera, 5-megapixel front-facing snapper, and a 2600 mAh battery. Measurements have been leaked as 142mm x 7.9mm x 8.5mm with a weight of 140g, and it's thought to be running the Android 5.1 Lollipop OS.
While we're on the subject of the FCC, there has also been a sighting of another Samsung handset in the certification process. The Samsung Galaxy J2 has already released in India so far and is a 4G LTE smartphone, and now a 3G-only variant (SM-J200H) has reached the certification process. This version is likely to launch for emerging markets where 4G LTE connectivity is not very prevalent.
All the signs are looking promising for a launch of the non-4G version of the Galaxy J2 as well as the Samsung Galaxy Grand On very soon. Have you been waiting for the arrival of the Galaxy Grand On?
Source: SamMobile