Lumia 950 XL vs Galaxy Note 5 best bits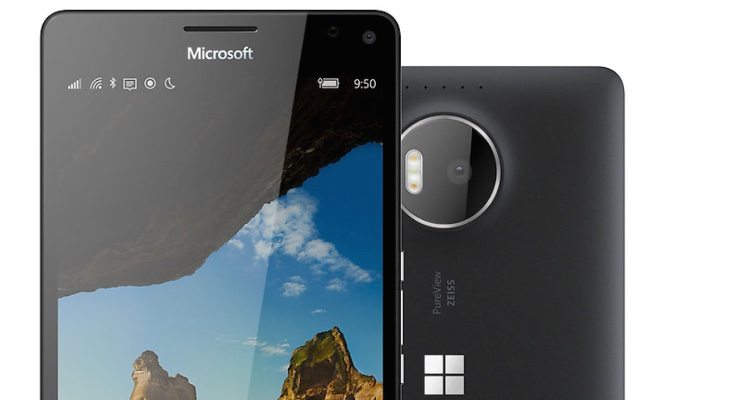 Plenty of people have been waiting for the new high-end Microsoft Lumia 950 XL that was finally officially announced yesterday. This is a Windows 10 Mobile smartphone with a large 5.7-inch display, and one of its competitors will be the Samsung Galaxy Note 5 that has the same sized screen. If you want an initial idea about these two phablets you might want to check out a Lumia 950 XL vs Galaxy Note 5 best bits video.
These are both top-flight handsets, but if you have a strong preference for the Microsoft Windows or Google Android platform then your choice of the Lumia 950 XL vs Galaxy Note 5 will perhaps already be made. The Microsoft Lumia 950 XL will be running Windows 10 for phones when it releases next month. On the other hand the Samsung Galaxy Note 5 currently runs the Android 5.1 Lollipop operating system and will receive the update to Android 6.0 Marshmallow at some point.
You can check out the specs, price and more details of the Lumia 950 XL in our launch article on the phone, and for the Samsung phablet you might want to take a look at our recent Galaxy Note 5 vs LG V10 comparison. As the new Lumia has only just been announced it's too soon for full comparisons, although of course we'll be bringing much more over the next few weeks. For now though we can consider the various specs, features, and design advantages of each, as shown in the TotalTechWar video embedded below.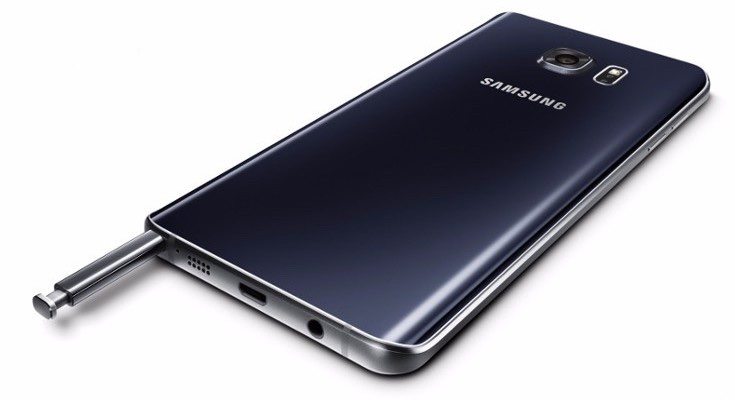 The short comparison begins with showing the benefits of the Lumia 950 XL over the Galaxy Note 5. Just a few of these are microSD support, an iris scanner, and liquid cooling. We've included some of the pointers in this article but you can see many more when you view the video comparison. The next part of the video focuses on showing the advantages of the Note 5 over the Lumia 950 XL. Some of these are the S Pen stylus, a metal frame, and 4GB of RAM.
Finally you'll see a list at the end of all of the stronger points of each listed side-by-side. If particular aspects are more important to you than others this may help you to decide which of these two handsets would be your best choice. It would be good to hear your first thoughts on the Lumia 950 XL vs Galaxy Note 5? Which one will you choose and why? Give us your comments using the box below.
Source: YouTube
https://www.youtube.com/watch?v=XheirrhkBkM://