Samsung Galaxy S7 tipped for release with 3 different chipsets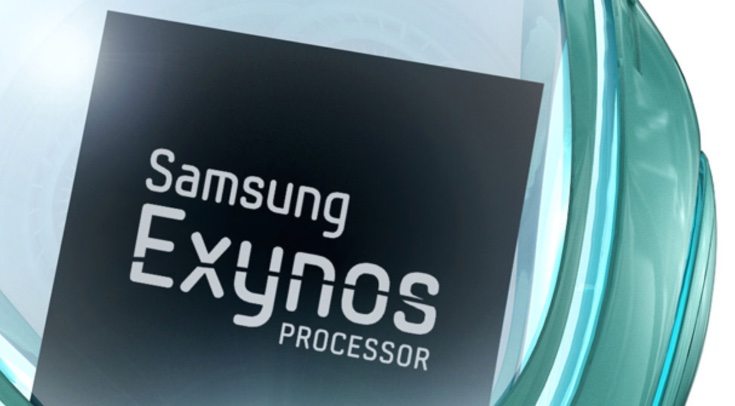 Despite the fact that it won't release until next year we're already hearing plenty of leaks and rumors about Samsung's Galaxy S7 flagship. Previously we've seen some Galaxy handsets launched with different processor variants, and now the Samsung Galaxy S7 is tipped for a release in 3 chipset models.
Of course nothing is officially confirmed yet about the Samsung Galaxy S7, but early leaks have suggested that it may come in two different sizes and will have 4GB of RAM. Another recent leak suggested an earlier release than usual, although that is also unconfirmed at this stage so treat this with the proverbial large shake of the salt pot.
A new report today says that there may be three processor models for the Galaxy S7. Some readers may have heard that Samsung is working on a new Exynos 8890 SoC with Mongoose CPU cores for increased performance. It's reported that the Exynos 8890 (also referred to as the Exynos M1) is set to be used in a model of the Samsung Galaxy S7 for Europe, Korea, and Japan.
Meanwhile the same source suggests that the model of the phone for India will be powered by an Exynos 7422 chipset. Finally another Samsung Galaxy S7 model will pack a Qualcomm Snapdragon 820, and it's thought that this variant will be for the US and China markets. Although we've seen 2 different processor variants before for the same Samsung smartphone, the idea of three different chipset variants would be a first.
We'll point out that it's still early days for the development of the next Galaxy S flagship smartphone. Therefore even if the report is accurate there could be many changes by the time of the Samsung Galaxy S7 release. Between now and then we'll keep you informed with further news, but in the meantime we'd like to hear your views. Do you think there could be some ground in the report of three different processors being used for Galaxy S7 models?
Source: SamMobile