HTC One A9 images of dummy unit show multiple angles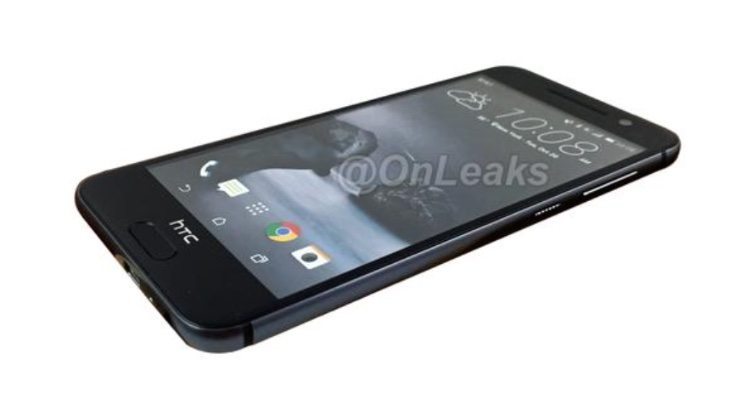 There have been more leaks and rumors about the HTC One A9 (aka HTC Aero) than we care to remember. The most recent appear to peg it as a mid-range handset and it's expected to be formally unveiled at an October 20th event. Now some new leaked HTC One A9 images of a dummy unit show it from multiple angles.
In recent weeks we've seen claimed press images of the One A9 showing the different colors that will be on offer, as well as news from the certification process about the various models. The latest news comes from prolific and mostly-reliable leaker @OnLeaks and purports to show a dummy unit of the device. The images give us a more detailed idea of what to expect.
Many are likening the design of the HTC One A9 to the iPhone 6, and indeed there appears to be more than a passing similarity. Starting with the front, attention is drawn to the very large bezel to the bottom of the display, which seems overdone considering it only holds the fingerprint sensor. The images of the reverse show the metal handset's antenna bands, and the rear camera lens very slightly protruding at the top center.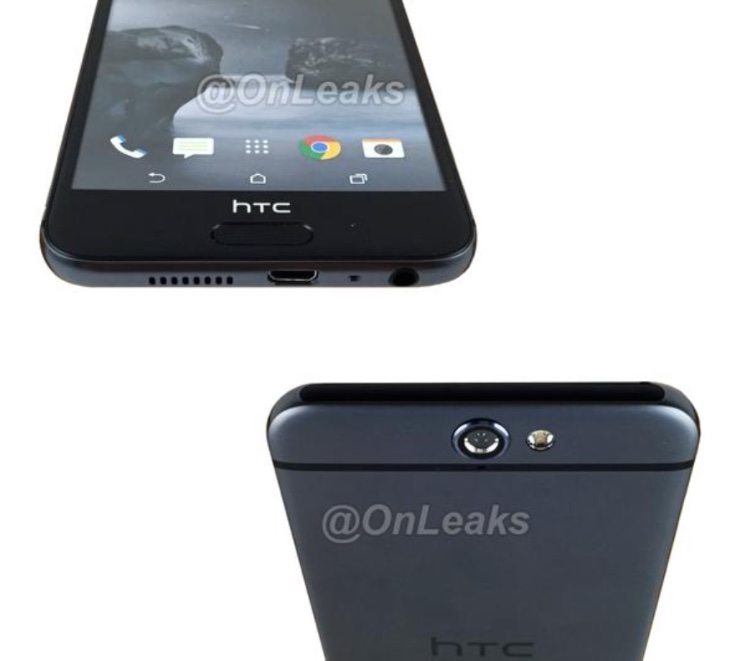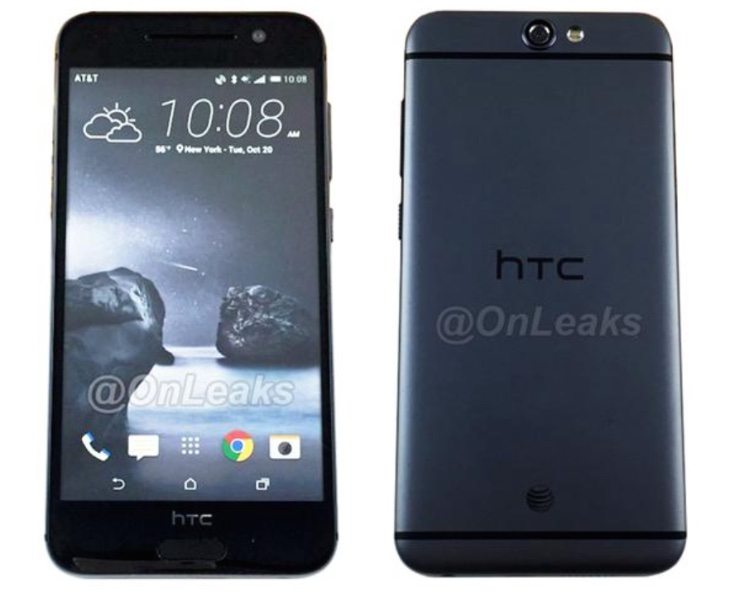 On the busy bottom edge of the device is a microUSB 2.0 port (bad luck to those hoping for Type-C) that is slightly off-center. We can also see the speaker grille, mic pinhole, and 3.5mm audio jack, all along the bottom. Finally on the left side there's a SIM card slot and microSD tray while on the right you can see the power button and volume control.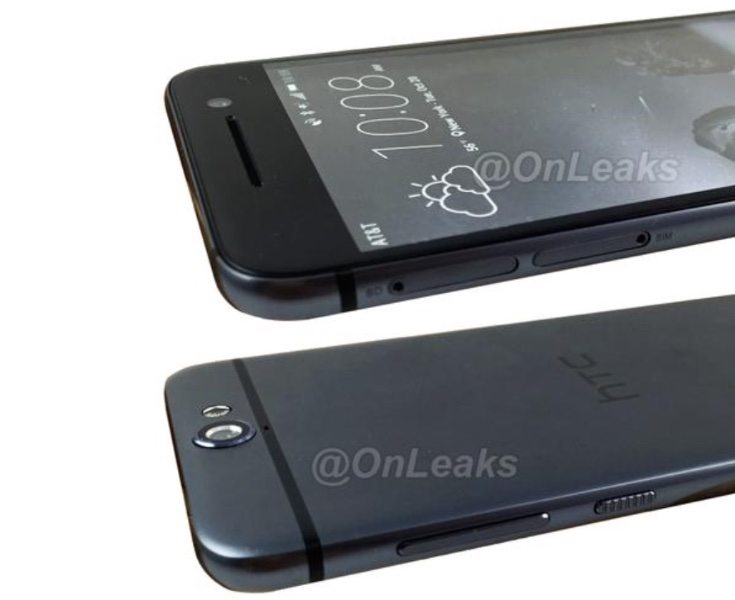 The HTC One A9 is expected to be running the Android 6.0 Marshmallow operating system on release. Unconfirmed specs so far include a Snapdragon 617 processor, 5-inch AMOLED display with Full HD resolution, 2GB of RAM, and 16GB of internal storage (expandable). Further leaked specs are a 13-megapixel rear camera with optical image stabilization, 4-megapixel UltraPixel front-facing shooter, and a 2150 mAh battery.
There has been mixed interest in the HTC One A9. When it was first rumored it was thought that it would be a high-end smartphone, and interest among some waned somewhat when we learned otherwise. However, there are still likely to be plenty of buyers interested in a new mid-sector handset, although it's not likely that the One A9 will be the device to reignite HTC's fortunes.
What are your thoughts on this latest set of leaked images that are claimed to be of a dummy unit of the HTC One A9? Do you like what you see or do you think it's a case of 'must do better?'
Source: @OnLeaks (Twitter)