BlackBerry Priv review, two of the best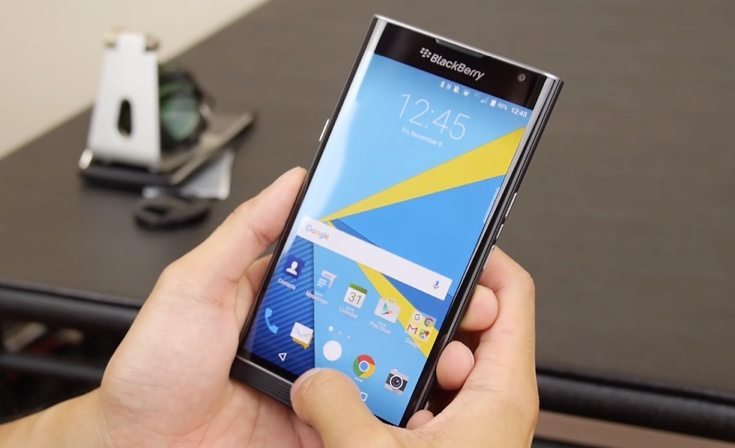 There is a lot of talk about whether the new BlackBerry Priv smartphone could prove to be the device to save the company's ailing fortunes. At Phones Review we haven't made any secret of our excitement about this handset that's about to release to worldwide regions, and we've seen a lot of interest in it from readers. If you're trying to decide whether to give it a go we have a BlackBerry Priv review, in fact we have two of the best offering alternative looks at the phone.
The BlackBerry Priv has some top-flight specs combined and also a physical slideout keyboard that will keep BlackBerry enthusiasts on board. Maybe the major point of interest though is that this security and privacy-focused smartphone will be running Android, a complete departure for BlackBerry. If you want to check out full specifications of this device before we get to the reviews you can do so in our specs breakdown of it against the Sony Xperia Z5 Premium.
Checking out video reviews can be an excellent way of seeing a new smartphone, as well as getting all the details of features, design, and more. In this respect we thought we'd offer up two of the first Priv reviews that we've seen from expert review sites. The first BlackBerry Priv review video below this article comes from Phone Arena, and it runs very nicely through what the phone has to offer.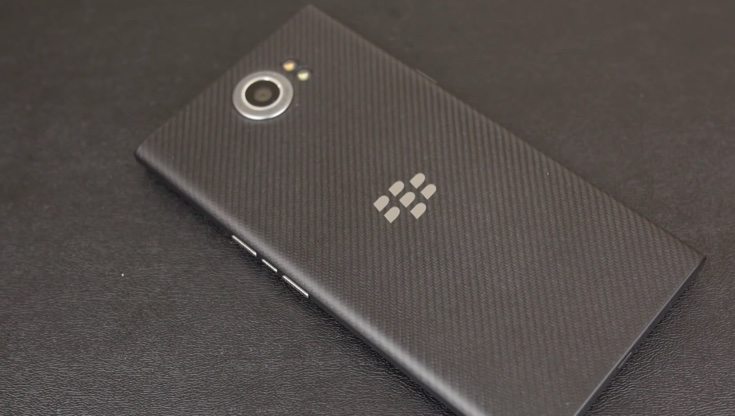 In the introduction it's noted that the single best part of the phone is the fact that it runs Android combined with BlackBerry's security. The review gives an idea of the software experience before moving on to the design and build, the display, camera performance (with sample images and video footage), processor, battery life, and call quality. Connectivity is also mentioned, but please note that since the review was made it has been confirmed that a variant is also on the way for US carrier Verizon. Pricing is also discussed before the reviewer's final verdict, which is pretty positive.
The second BlackBerry Priv review embedded beneath this post comes from Android Central. It covers many of the aspects of the first review, as well as giving some interesting insight along the way. For example it notes how discrete the physical sliding keyboard is, so that most people wouldn't even know it was there, and then gives an idea of the keyboard experience. This review also goes into the privacy and security features, cameras, battery life, speaker and more. The reviewer then sums up the phone in glowing terms, as you'll see when you watch the video below.
After you've taken a look at this BlackBerry Priv review choice we'd really appreciate receiving your comments. Are you now convinced that the BlackBerry Priv is the smartphone you've been waiting for? Maybe you're still undecided about whether to buy this new BlackBerry smartphone?
https://www.youtube.com/watch?v=8WjZMo3K9O8://
https://www.youtube.com/watch?v=gwDT-77xo_Y://