Sony Xperia Z5 Plus design and specs for more choice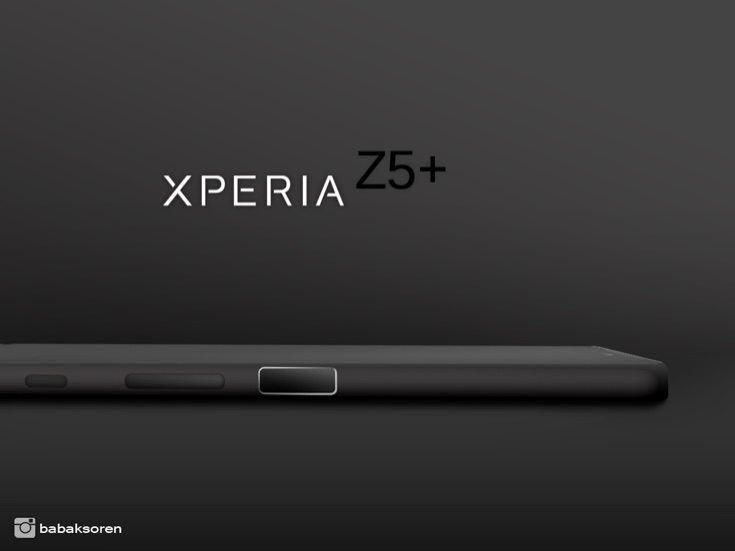 The Sony Xperia Z5 and Z5 Compact have already released and the Xperia Z5 Premium is about to join them on the shelves this month. You might imagine that consumer's needs would be covered by the three already on offer, but concept designers are always looking at further possibilities. We're showing a Sony Xperia Z5 Plus design and specs that would offer even more choice.
Regular Phones Review readers may have heard of Babak Soren as we've shown some concept ideas from this designer before. For example you might like to take a look at a Sony Xperia S5 concept or another for the Sony Xperia Z5 (designed before it was announced).
Now that the Xperia Z5, Z5 Compact and Z5 Premium are official, Soren has enhanced the Z5 to come up with these renders of a Sony Xperia Z5 Plus. This Z5 Plus concept is equipped with the upcoming Snapdragon 820 processor, has a 5.3-inch IPS LCD display with Full HD resolution of 1920 x 1280, and 4GB of LPDDR4 RAM. It has a 23-megapixel rear camera with IMX300 sensor, and it's juiced by a 3100 mAh battery.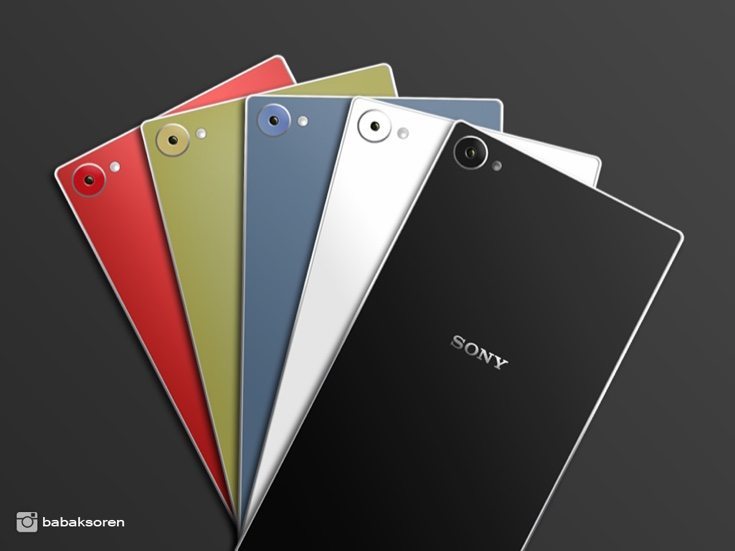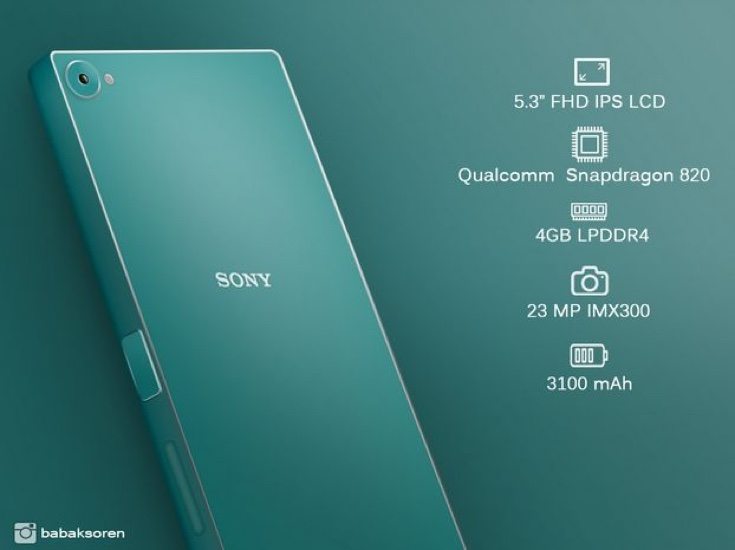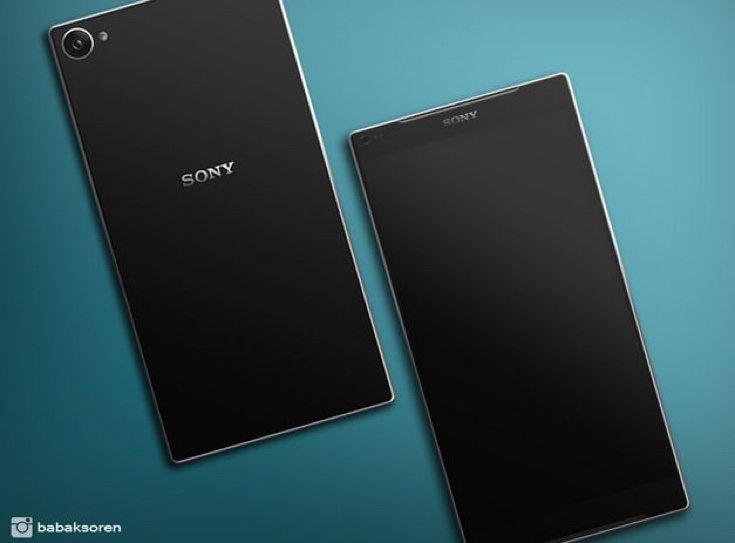 These Sony Xperia Z5 Plus specs represent some minor improvements over the Xperia Z5, just as you'd expect from a further variant. Of course it has lesser specs than the Z5 Premium with its 4K display in most respects, although it does have 4GB of RAM rather than 3GB. There are some attractive colors to choose from and the rear camera is also color-matched with the handset. A fingerprint scanner is incorporated within the Power button.
Do you think that another variant of the Sony Xperia Z5 lineup is a good idea or not? If so, would you like it to be something like this Sony Xperia Z5 Plus that we've shared today? Do let us know by sending your comments to us.
Source: Babak Soren
Via: Concept Phones