Xiaomi Mi 5, Mi 5 Plus, Redmi Note 2 Pro launch date prospect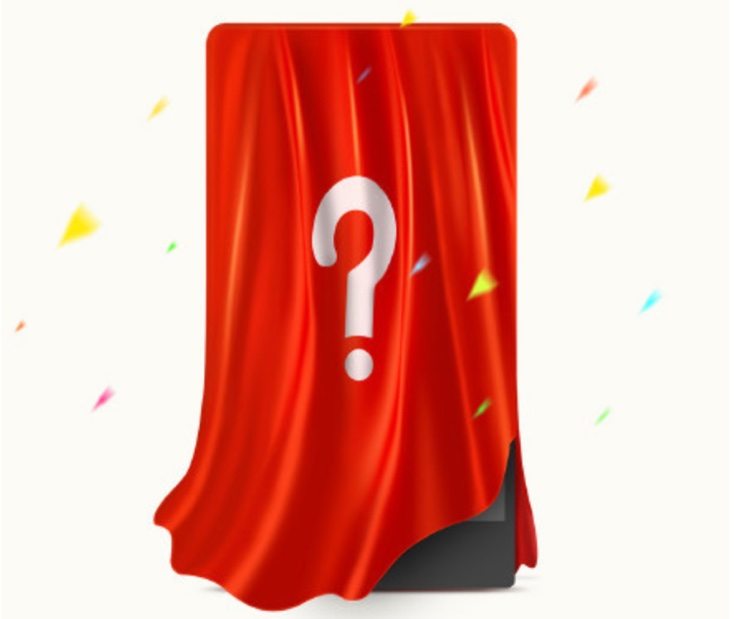 The Xiaomi Mi 5 has been the subject of leaks and rumors for many months now, but at last it looks as though it's nearing a release. There's a Xiaomi Mi 5, Mi 5 Plus, Redmi Note 2 Pro launch date prospect of November 11th being tipped. Hence it could be just a few more days until at least one if not two of these are officially unveiled.
A Xiaomi teaser has been issued for a Mi Dual 11 event, with the title tying in with the date of November 11th. As usual with these kinds of tantalizers, the manufacturer does not specify exactly what is about to be revealed. The image shows the edge of a smartphone that's mostly hidden by a red curtain, and on the curtain is a large question mark.
Chinese text on the teaser translates as "This time we play the big! New phone finale debut at 0:00 on November 11 onwards." Something may have been lost in translation and 'finale' should possibly be 'finally.' That would certainly indicate that it could be the Xiaomi Mi 5 that is finally unwrapped. There's also a suggestion that the Mi Dual 11 event could also see a Xiaomi Mi 5 Plus or Xiaomi Redmi Note 2 Pro debuted.
The Xiaomi Mi 5 is tipped to include the upcoming Snapdragon 820 SoC, as are many of the high-end prospects that are on the way. Other rumored specs include a 5.2-inch display with Quad HD resolution of 2560 x 1440, 4GB of RAM, and 16 and 32GB models for internal storage. Further unofficial specs are a 16-megapixel rear camera, 8-megapixel front-facing shooter, and 3030 mAh battery. It's thought to include a USB Type-C port, a fingerprint sensor, and run MIUI 7.
On the other hand the Mi 5 Plus is tipped to have a Snapdragon 820 chipset, 5.7-inch display (also QHD resolution), and a 3500 mAh battery. Further unconfirmed specs include a 23-megapixel rear camera with laser autofocus and optical image stabilization, as well as a 12-megapixel front-facing camera. The Redmi Note 2 Pro is thought to have similar specs to the Redmi Note 2, but with the addition of a fingerprint sensor and metal build.
We're eagerly looking forward to the Xiaomi Mi Dual event on Wednesday, and of course we'll keep you informed about whatever is finally unveiled. Are you more interested in the official arrival of the Xiaomi Mi 5, Mi 5 Plus, or Redmi Note 2 Pro?
Source: Times News