Asus Zenfone Zoom release date set for December in Taiwan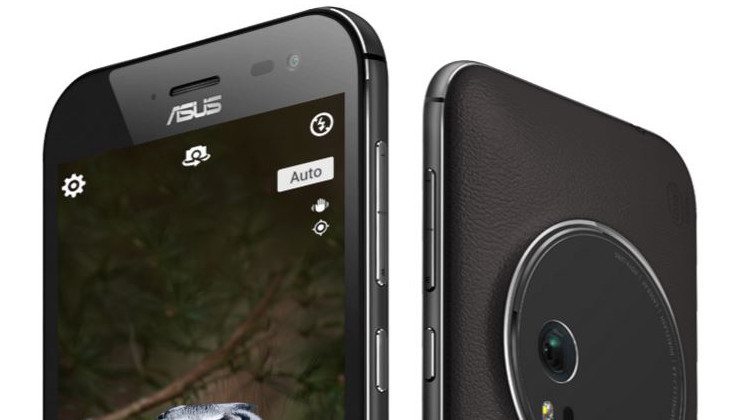 We'd by lying if we said it was easy to keep up with all of the Asus Zenfone models this year. The Asus Zenfone Zoom is one of a handful of devices that still haven't seen a release from the company, but we now know one region where the smartphone will debut.
Out of all the 2015 holdouts, the Asus Zenfone Zoom probably takes the cake as it was announced way back in January. It's appeared on our radars a couple of times since then, the most recent being when the Z00XSB model that made its way through TENAA last month. Apparently, the phone is almost ready for primetime as the Asus Zenfone Zoom is set to launch in Taiwan later this month.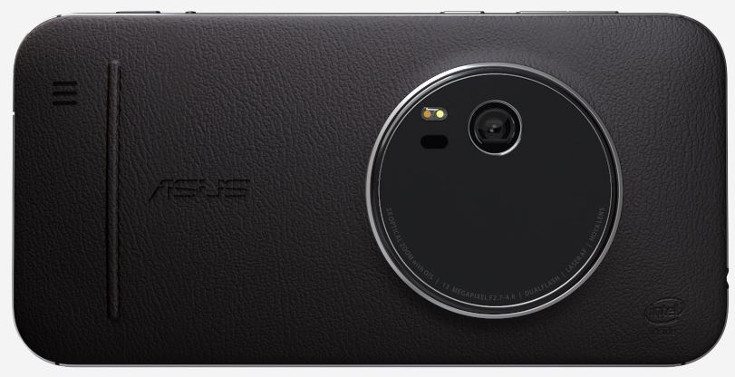 If you are unfamiliar with why folks have been chomping at the bit to get a hold of the Asus Zenfone Zoom, here's the scoop. It's due in part to the handset's 13MP rear camera with 3X optical zoom capabilities, which is something you're not going to find on your typical flagship. We used the word flagship thanks to a whopping 4GB of RAM and the option of 64GB or 128GB of internal storage. You can read more about the Asus Zenfone Zoom specs in our previous coverage of the device.
The Asus Zenfone Zoom is a smartphone shutterbug's should love and it's going to have plenty of pop as well. Unfortunately, there has been no word on when the Asus Zenfone Zoom might land in other regions, but it will debut through five major carriers in Taiwan within the next few weeks. The device will launch in Black or White with the 64GB version coming in at the equivalent of around $430 while the 128GB model goes for $490 unlocked.
Will you pick up the Asus Zenfone Zoom or a variant whenever it gets a wider release?
via – GSMarena       source: Asus