New Microsoft Lumia 650 renders look impressive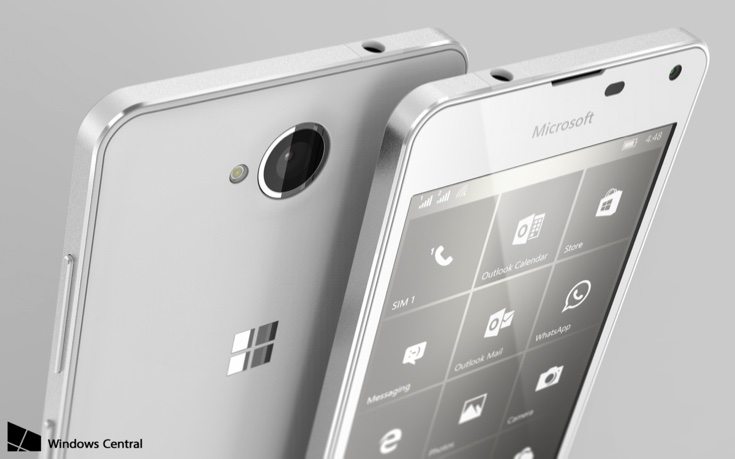 There have been murmurings about the Microsoft Lumia 650 smartphone for some time now. It's tipped to have a metal frame and be heading for a release in the first few months of 2016, and there have been an increasing amount of leaks over the last few weeks. Now some new Lumia 650 renders are available that claim to be "highly reflective" of the final device.
It was in October that we first reported on the Lumia 650 that was codenamed Saana. A leaked image was purported to be of the handset in a black color and then last week we shared another leaked image that matched the first but was of a white colored phone. Now Windows Central and Phone Designer have collaborated to come up with these impressive Microsoft Lumia renders. Although not official the renders are said to be based on internal Microsoft slides of the handset.
Phone Designer are known for producing stunning renders for smartphones and this Microsoft Lumia 650 is no exception. It will be a fairly low-end Windows 10 Mobile smartphone with an affordable price, and it's thought to be aimed at businesses that would hand it out to employees for work use. Despite it being a budget handset these renders give it a premium look, and it would be nice to think the images really do represent the finished article.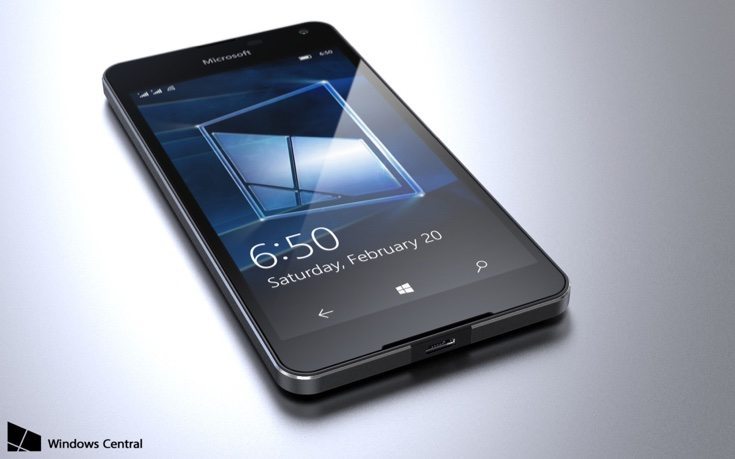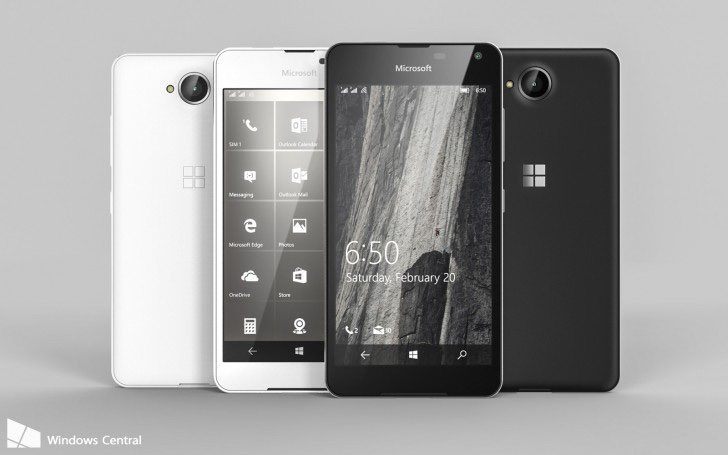 The Microsoft Lumia 650 will be a successor to the Lumia 640 and Lumia 640 XL that released in April this year and these renders show a slim handset with attractive chrome sides. We've shown just a few of the images here and you can see more of them at the source below. Rumored specifications include a Snapdragon 212 processor. It was previously tipped to have either a Snapdragon 210 or Snapdragon 410 chipset but sources now suggest a 1.3GHz Snapdragon 212 quad-core processor with Adreno 304 graphics.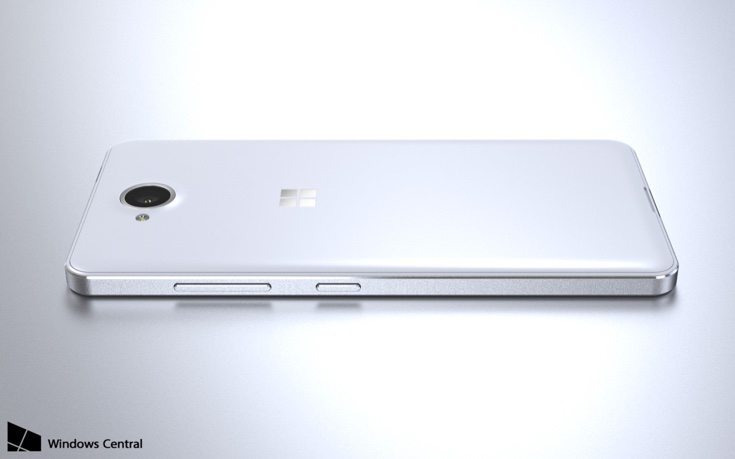 The phone is also thought to have a 5-inch display with HD resolution (1280 x 720), 1GB of RAM, and 8GB of internal storage (expandable via microSD). Further unofficial specs include an 8-megapixel rear camera and 5-megapixel front-facing snapper, and it's also thought that the Lumia 650 will feature Quick Charge 2.0, Bluetooth 4.1, NFC, and WiFi calling.
We're interested to hear your thoughts about the upcoming Microsoft Lumia 650. Would you be pleased if the finished article looks like the handset in these renders? Maybe you've already set your sights on purchasing the Lumia 650 on launch?
Sources: Windows Central AND @Phone Designer (Twitter)