Samsung Galaxy S7 Star Wars design appeals with Force Touch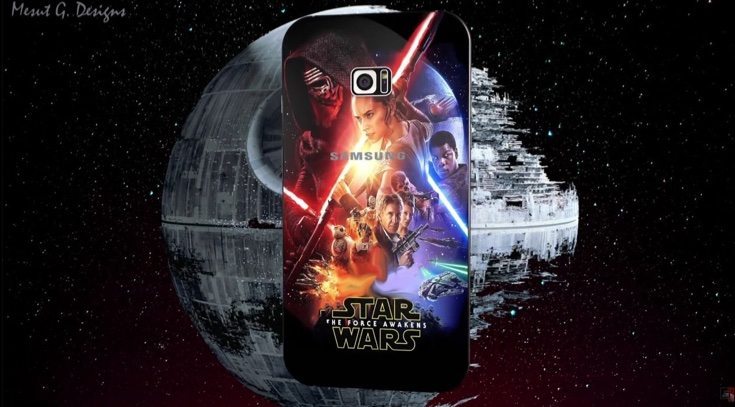 We enjoy looking at concept designs as they can give us a really good idea of what might be offered for upcoming devices. Some are better than others, and occasionally we come across one that we think people would snap up if it became available. That's the case with this new Samsung Galaxy S7 Star Wars design that is definitely appealing, and also features Force Touch (one for the fans).
Mesut G. Designs is a name that Phones Review readers may be familiar with, as we've shared concept creations from this designer before. His latest vision is for a Samsung Galaxy S7 Star Wars Edition, and it seems to us that this would be a great idea given the expected release of the Galaxy S7 in the next few months. A tie in between Samsung and Star Wars: The Force Awakens is something that fans would surely appreciate.
The designer lends this idea to the Samsung Galaxy S7 and Galaxy S7 Edge+ and the handset is shown in several enticing colors with an aluminum build. The themed printed reverse on the Samsung Galaxy S7 Stars Wars Edition features light sabers and of course characters from the movie. To go with the alluring handset the designer has also provided an idea for specs.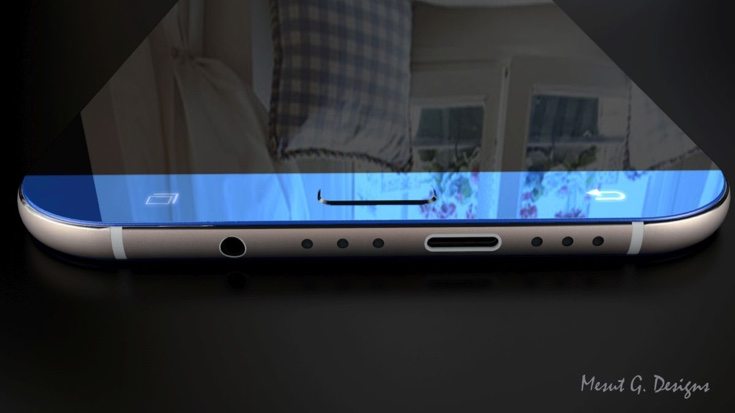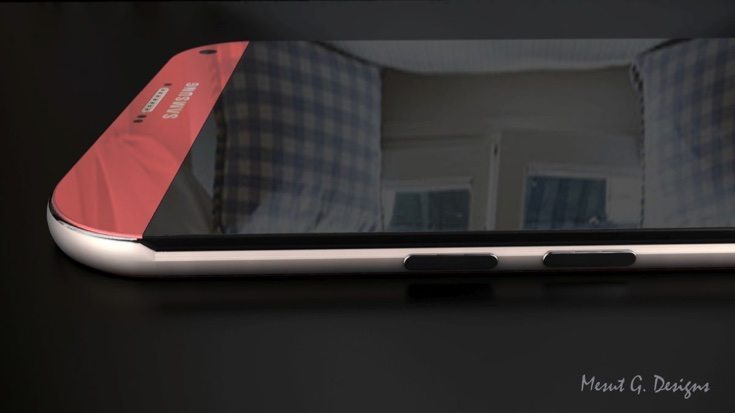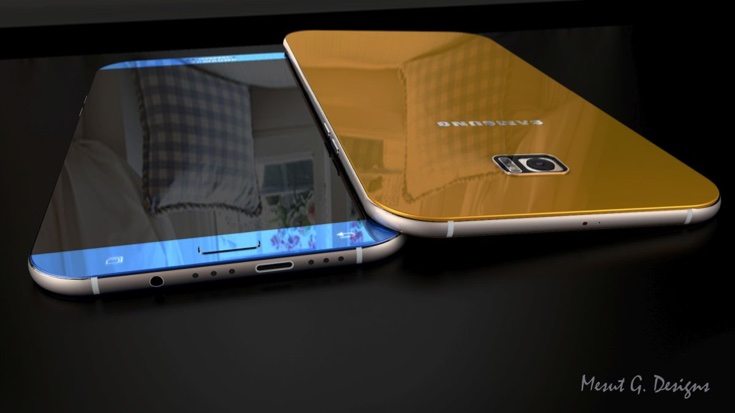 This Samsung Galaxy S7 Star Wars phone has an Exynos 8890 processor, 4GB of RAM, and internal storage models of 32GB or 64GB. It packs a 16-megapixel Britecell rear camera and an 8-megapixel camera at the front, and juice is supplied from a 3000 mAh battery. Apart from a Force Touch screen other features include 6 speakers, a USB Type-C port, and microSD slot.
To go with the images here the designer has also produced a video offering a very enticing further look at this Star Wars Galaxy S7 handset. This is definitely one of the most desirable concept designs we've seen recently, and if you want to check out some more from this designer why not take a look at ideas for the Samsung Galaxy Note 6 or the iPhone 7.
It would be nice to think that Samsung might come up with a Star Wars themed version of the real deal Galaxy S7 when it releases, but don't hold your breath. In the meantime we'd love to know what you think of this design idea. Would you snap up this Samsung Galaxy S7 Star Wars Edition if it hit the shelves? Drop us a comment in the box below.
Source: Mesut G. Designs (YouTube)
Via: Concept Phones
https://www.youtube.com/watch?v=Z0KWIGXv6rQ://