Moto G 2nd gen Marshmallow update now imminent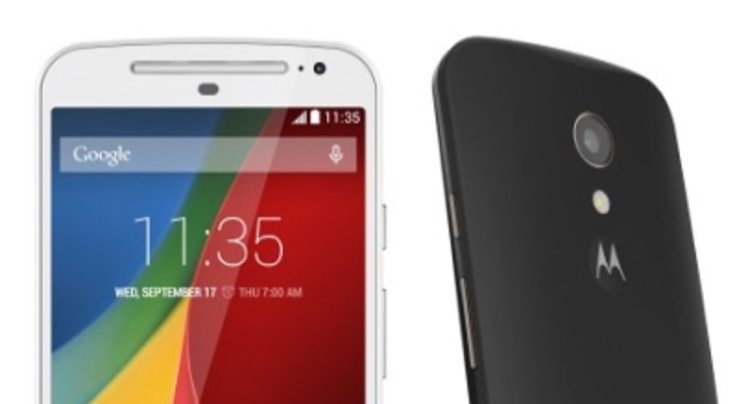 It's always pleasing to hear news of incoming Android operating system updates, and this latest snippet is for those with the second-generation Motorola Moto G. Many device owners are waiting for the upgrade to Android 6.0 Marshmallow, and the Moto G 2nd gen Marshmallow update is now imminent.
Motorola has been busy pushing out upgrades recently, and the Android Marshmallow update arrived in India for the Moto X Style in November. In early January the same update appeared for the Moto X Play and then it was also the turn of the Moto G 3rd gen. Just yesterday we reported that Marshmallow was also starting to roll out for the Moto G Turbo Edition, and so Moto G 2nd gen owners may have been wondering when their device would also get the update.
There's a promising indicator on this today as Motorola's India support site has now posted release notes for the Moto G 2nd gen Marshmallow update. This means it should start rolling out very soon, good news for the many users of this device who have been waiting. This version of the Moto G received the Android 5.0 Lollipop upgrade last year but never moved on to Android 5.1, so it will now be skipping straight to Android 6.0 Marshmallow.
The release notes that are now live are for the standard Moto G 2nd gen but we would expect that the Marshmallow update for the Moto G 2nd gen 4G LTE model will also be available soon. It's also worth remembering that once an update arrives for a device in one region, we usually see it spread pretty quickly to further markets. As soon as we hear that the Moto G 2nd gen Marshmallow update has begun rolling out we'll be sure to let you know, so do check back with us over the coming days.
It's always interesting to track the progress of OS updates for particular devices, so if you have this Motorola smartphone we'd be interested to hear from you. If you receive the Moto G 2nd gen Marshmallow update do let us know by sending us a comment and sharing the news with other readers.
Source: Motorola India
Via: Fone Arena