YU Yutopia review shows pros and cons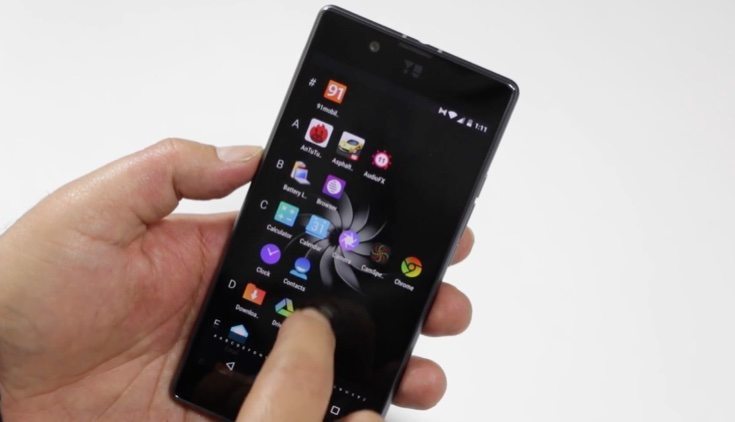 The YU Yutopia smartphone launched in India in December, and it's a high-end flagship that is generating a huge amount of interest. It's YU's most expensive smartphone so far, so if you're considering purchasing this device you might want to take a closer look before you buy. With this in mind we're sharing a YU Yutopia review that shows pros and cons.
The price of the YU Yutopia at launch was announced as Rs. 24,999 with exclusive availability through Amazon.in. It has some top-flight specs including a Snapdragon 810 octa-core processor, 5.2-inch display with Quad HD resolution, 4GB of RAM, and 32GB of internal storage. It's also equipped with a 21-megapixel rear camera and 8-megapixel front-facing camera, and it runs the Android 5.1.1 Lollipop-based Cyanogen OS 12.1.
For more information you might want to check out our specs comparison of the HTC One X9 vs YU Yutopia. The Yutopia handset has a slim metal build with features including a fingerprint sensor, so on paper it certainly looks as though it has plenty to offer. Is that the case with real use though? For this we've embedded a YU Yutopia review video from 91mobiles below this article for your viewing convenience.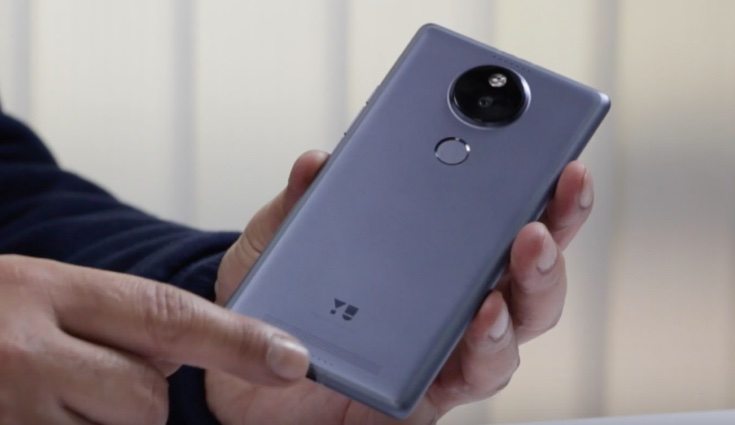 In the introduction you'll hear the YU Yutopia described as a "premium package" that also comes with House of Marley Little Bird in-ear headphones. The first aspects covered in this YU Yutopia review are the design and build of the phone. A negative point noted here is that the glass window covering the camera lens can be prone to scratches, although overall the reviewer is pretty positive about the styling of the phone. You'll also see a tour around the handset giving an opportunity to see it from all angles.
The review moves on to cover further factors including the software experience with UI and various features, followed by the camera capabilities of the Yutopia (with sample images). The phone's performance is discussed next. There are plenty of positive notes here, with the phone said to run smoothly and offer a decent gaming experience. However, some issues with the touchscreen and fingerprint reader are seen as drawbacks.
Finally this YU Yutopia review progresses to battery life before the final verdict. Here the reviewer sums up the pros and cons of the phone and mentions the Honor 7 and OnePlus 2 as competitors. Ultimately the phone is described as ambitious but a few steps away from being a handset that can be wholeheartedly recommended. When you've taken a look at the video below we'd like to hear your thoughts on this new YU smartphone.
Following this YU Yutopia review are you still interested in buying this phone, or maybe you're considering alternatives? Perhaps you already have the YU Yutopia and could share your own opinions of it with readers by dropping us a comment?
Source: 91mobiles (YouTube)
https://www.youtube.com/watch?v=HjASAis3Hzg://