BlackBerry Priv gets whopping price in India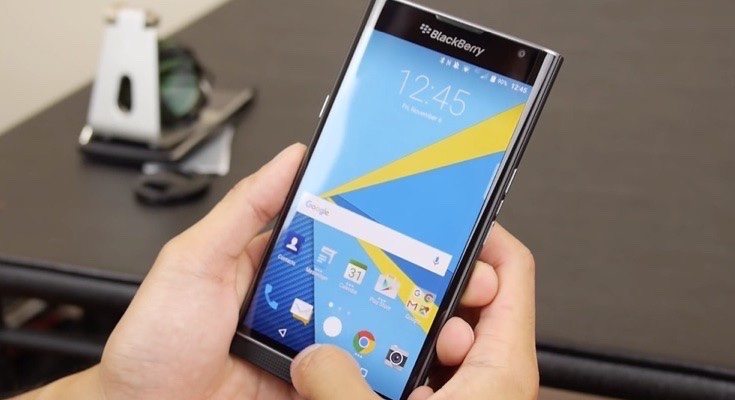 The BlackBerry Priv is the company's first smartphone to run Android and has some top-flight specs to admire. It released in November last year for some markets but buyers in India have been waiting for it to arrive for sale. The good news is that the phone has just been made official in the country. However, the bad news is that the BlackBerry Priv has a whopping price in India.
Last week when we reported that the phone would launch in India today we discussed possible pricing for the BlackBerry Priv. In the US the device has a price of $699 and that's equivalent to around Rs. 47,580 at today's exchange rates. It's often the case that smartphones cost more for some markets than other though, and we informed readers that we had seen expectations for the BlackBerry Priv price in India as high as Rs. 60,000.
Bearing that in mind you might want to hold your breath, as the BlackBerry Priv price for India has been confirmed at Rs. 62,290. If you're still interested you haven't got long until you can get your hands on the device. It will go on sale from January 30 at Amazon.in and BlackBerry authorized partners and resellers. The handset comes in a black color.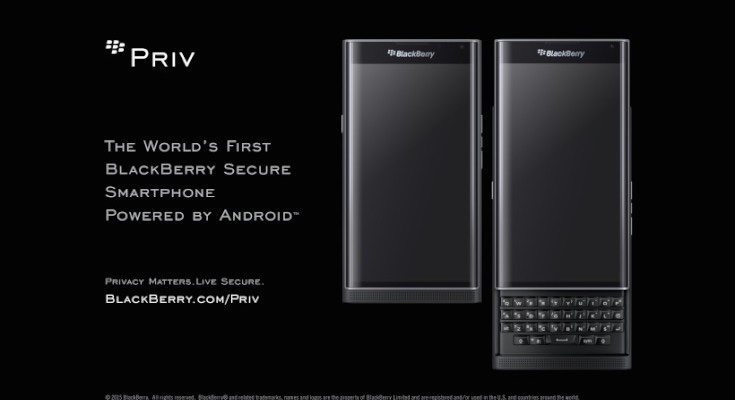 The phone is aimed at offering an Android experience but with BlackBerry security and privacy features. It runs the Android 5.1.1 Lollipop operating system, and also offers BlackBerry's features and apps. For full specifications of the BlackBerry Priv you can check out our specs comparison of it vs. the Sony Xperia Z5 Premium. For a closer look you might like to take a look at a choice of BlackBerry Priv reviews on video.
Are you deterred by the BlackBerry Priv price in India or do you still think it's reasonable for this high-end flagship? Maybe you wonder why the pricing is so much more than the equivalent price for other markets such as the US?
Source: Gadgets360