HTC 10 vs Samsung Galaxy S7 advantages summary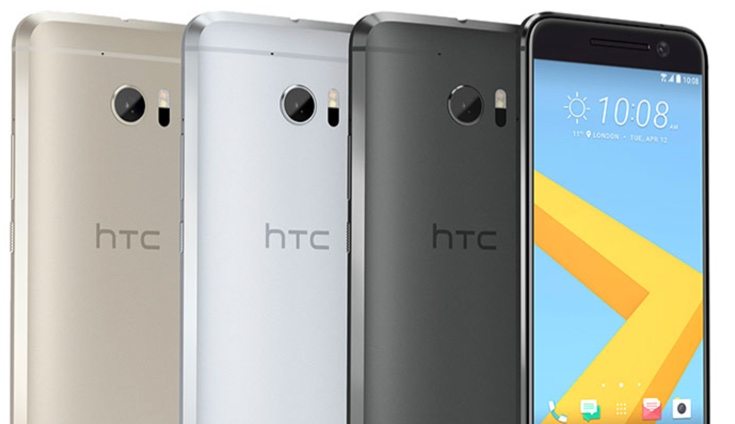 There has been a lot of anticipation for the latest HTC flagship and the HTC 10 was finally unveiled earlier this week. The phone will release next month and one of its main competitors is Samsung's latest Galaxy S7 flagship. Today we're sharing an HTC 10 vs Samsung Galaxy S7 advantages summary that outlines the stronger points of each.
Key specs of the HTC 10 include a Snapdragon 820 processor, a 5.2-inch display with Quad HD resolution of 2560 x 1440, and 4GB of RAM. It packs a 3000 mAh battery and runs the Android 6.0.1 Marshmallow operating system with HTC's Sense UI. On the other hand the Samsung Galaxy S7 packs a Snapdragon 820 or Exynos 8890 processor (models vary by region), and has a 5.1-inch display with the same Quad HD resolution. It also has 4GB of RAM and a 3000 mAh battery, and released running Android 6.0 Marshmallow skinned with Samsung's TouchWiz UI.
For full specifications and more on features please see our HTC 10 and Samsung Galaxy S7 launch articles at the links. As the HTC 10 has not released yet there has not been time for in-depth comparisons. However, the video that we've embedded below this article shows an HTC 10 vs Samsung Galaxy S7 initial outline that concentrates on the benefits of each when compared with the other.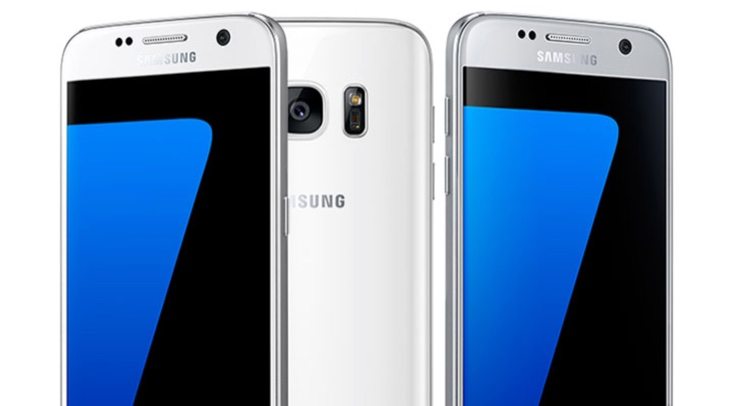 This advantages summary takes in the designs, features, and specs of both handsets. It begins with running through the advantages of the HTC 10 over the Galaxy S7. Some of these include dual-LED flash for the camera, a USB Type-C port, and stereo speakers. We won't list ever pointer as you can see them all when you watch the video below.
The second part of the comparison focuses on the stronger aspects of the Galaxy S7. Just a few examples of this are liquid cooling, water-resistance, and built-in wireless charging. At the conclusion you'll then get a chance to see all of the advantages of each phone listed side-by-side for a convenient look. This could help you to decide between these two smartphones based on which aspects are most important to you.
Are you currently trying to decide between these two Android high-end smartphones? In the battle of the HTC 10 vs Samsung Galaxy S7, which are you most likely to opt for?
Source: TotalTechWar (YouTube)
https://www.youtube.com/watch?v=FgY5Oizzs8M://