Meizu Pro 5 Ubuntu edition now on sale and price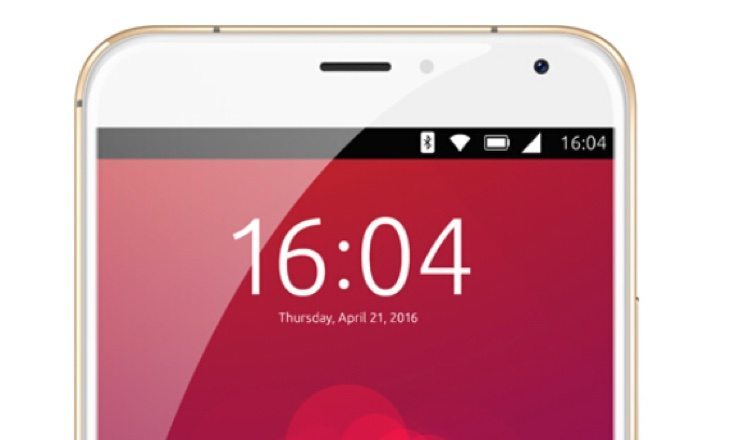 The Meizu Pro 5 smartphone released last year running Android, and then back in February the company officially announced a version of the phone that would be running the Ubuntu OS. Finally, the Meizu Pro 5 Ubuntu edition is now on sale, and we have the price and availability details.
The teaming up of Meizu and Canonical to produce a Ubuntu version of the Pro 5 generated a good amount of interest, but when the phone was made official the pricing was not given at that time. It has taken a few months, but the Meizu Pro 5 Ubuntu-powered smartphone is now up for grabs on JD's English site. The price of the phone is $369.99 with free shipping to the US.
The Meizu Pro 5 is the most powerful Ubuntu smartphone to date, and although the Meizu Pro 6 was recently introduced we haven't heard of any plans for an Ubuntu version of it so far. Meizu Pro 5 Ubuntu edition specs consist of a 2.1GHz Samsung Exynos 7420 octa-core processor, Mali T760 graphics, 3GB of RAM, and 32GB of internal storage. It's equipped with a 5.7-inch AMOLED Full HD display, a 21-megapixel rear camera, and a 5-megapixel front-facing camera.
Further specifications of this dual SIM handset include a 3050 mAh battery, USB Type-C, 4G LTE connectivity, WiFi 802.11 ac/b/g/n, Bluetooth 4.1, and NFC. It runs the latest Ubuntu OTA 10 OS. The phone measures 156.7mm x 78mm x 7.5mm, weighs 158g, and comes in a gold color. Have you been waiting for availability of the Meizu Pro 5 Ubuntu edition?