OnePlus 3 design with 3D video rendering based on leaks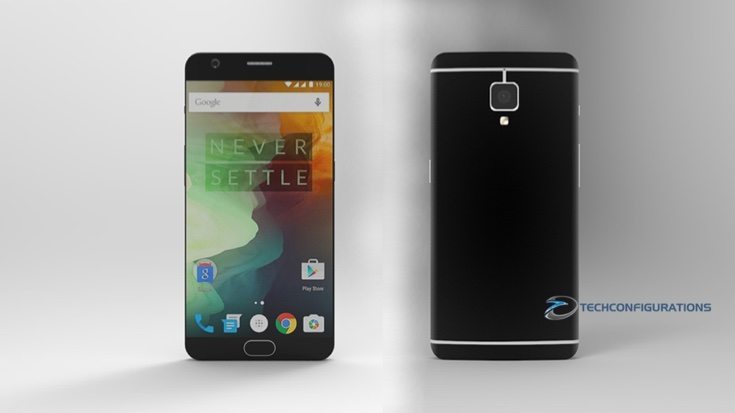 There's always interest in new OnePlus smartphones and there have been mounting leaks and rumors about the upcoming OnePlus 3. Now we want to show you an impressive idea of the OnePlus 3 design with a 3D video rendering that has been based on recent image leaks.
Ahead of the OnePlus 3 release we recently shared some leaked pictures of the phone in the wild. Although we could not verify the images they showed a handset that seems to take its design largely from other recent Android devices. Following this we shared some fresh claimed photos of the OnePlus 3 and these matched nicely with the earlier leak.
Now TechConfigurations have produced a OnePlus 3 concept based on those leaked images. The website has done a pretty good job with previous design renders based on leaks, and so this could be a fairly accurate representation of the phone when it's finally unveiled. The handset appears to have a metallic unibody build with 2.5D curved glass at the front. The back of the handset is curved to provide a good fit in the hand.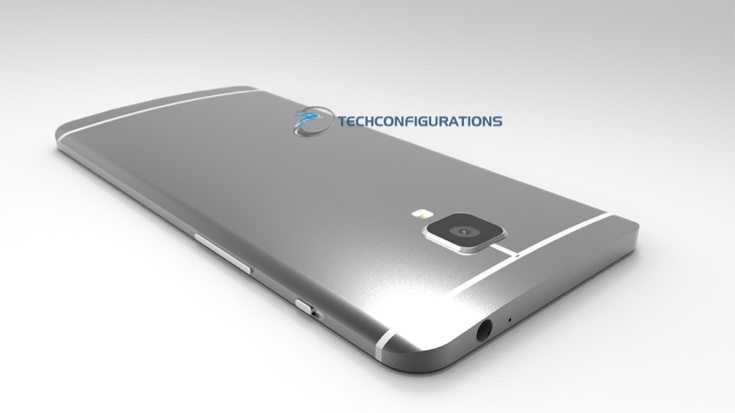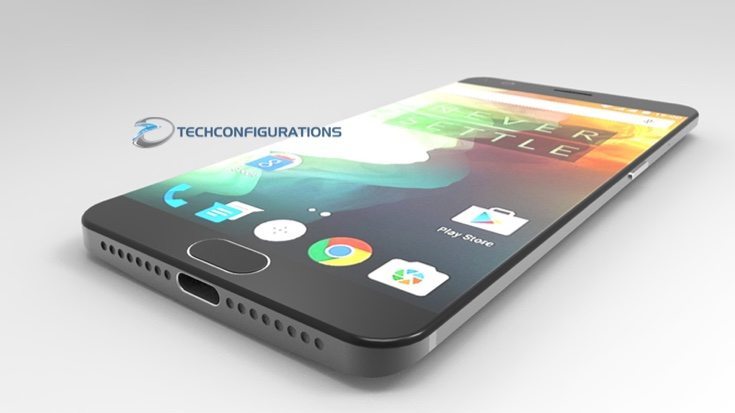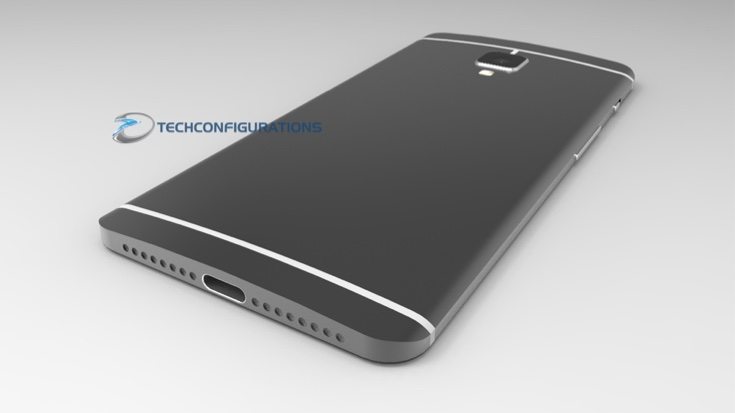 We've shown a few of the images here and you can get a further look in the OnePlus 3 design video shown below. Its creators have also come up with specifications for the device, although we must remember that the specs have not been confirmed yet. This rendering has a Snapdragon 820 processor, and a 5-inch display with Full HD resolution of 1920 x 1080. It has variants with 4GB and 6GB of RAM, and 32/64GB for internal storage (no microSD card expansion).
Further OnePlus 3 specs to go with this design are a 16-megapixel rear camera and 8-megapixel front-facing shooter. It also features a fingerprint sensor and USB Type-C. The phone is imagined to release running the Android 6.0 Marshmallow-based Oxygen OS 3.0. We have to say that we didn't find the OnePlus 3 shown in the leaked images particularly inspiring to look at. However, the creators of the 3D video render below have somehow managed to make it look rather more appealing.
Hopefully these OnePlus 3 design images and video have given a good insight into the finished article, and we'd like to know what you think. Would you like the real deal to look just like the design shown here?
Sources: TechConfigurations and YouTube
https://www.youtube.com/watch?v=c3WJR16v-KE://