LG V20 Coming out in September, Competition for the iPhone 7 and Galaxy Note7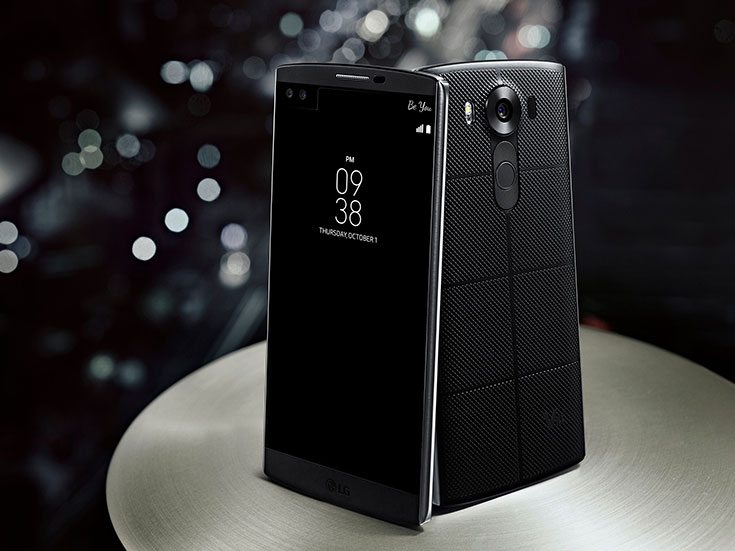 I was a huge fan of the LG V10 that came out late last year. The phone was a true premium flagship in all terms and there was nothing that went wrong with it. LG wanted to carve out a new niche for premium flagships with the LG V10 and they succeeded well in creating a gorgeous phone. For about $700 off contract, it was a phone that was not meant for everyone, but it had some amazing features that justified the price tag. There were rumors about the possibility of LG V20 coming out soon and now we have official confirmation.
The LG V20 is expected to feature more of the same things that were present in the LG V10. I am specifically talking about the dual-front facing cameras and the secondary display. Both of these were something that was never done before on a smartphone, so they might stick with it.
According to the official press report, the LG V20 will set a new standard for premium flagship smartphones and will have enhanced media capabilities. The V10 had a 32-bit Hi-Fi digital-to-analog converter chip that gave it exceptional sound quality. The difference can really be felt when you plug in your headphones.
Apart from that, the phone had an amazing display, ample amount of RAM and processing power, spectacular cameras and a well-built body. The LG V20 is expected to come with a 5.5-inch Quad HD display along with the secondary display on top. It might also feature the dual-front facing cameras as well as dual rear facing cameras. It will come with Android Nougat preinstalled.
It would be great to see the military grade protection on the phone like its predecessor and the Duraskin on the rear side. If everything goes well, it would be a redefining moment for LG who are facing a bit of a crisis with their current flagship, the LG G5. It is also the time when the two other giants come out with their flagships, the iPhone 7 from Apple and the Galaxy Note7 from Samsung, which is scheduled to launch tomorrow.
via – Phonearena
Source