Nokia To Unveil Android Smartphones/Tablets Later this Year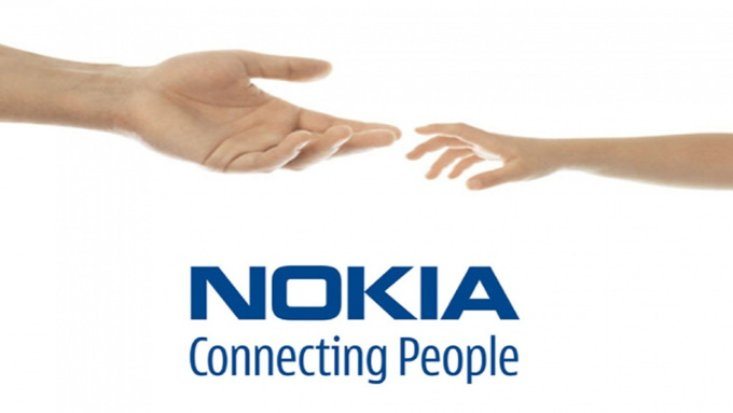 If you are nostalgic about the golden days when there were Nokia smartphones and "other brands", boy, do I have good news for you. According to a Chinese newspaper, Nokia just said the famous words "I'll be back"  and "With a vengeance", i.e. they'll launch three of four Android running devices by the end of 2016.There's word about 2 upcoming smartphones and  maybe 2 tablets wearing the Nokia brand and they'll be manufactured by a Chinese company called HMD. Nokia basically disappeared from the market after it sold its mobile business to Microsoft.
But the "disappearing" act has an expiration date: the last quarter of 2016. The Microsoft deal included that the Finnish company was forbidden to use its brand on mobile phones for a limited period of time, and that period is getting close to its inevitable ending. As the clock is ticking and that day is approaching, Nokia already made it official: they're back baby!The CEO of Nokia China made a statement to the Chinese "The Paper" news outlet that in the fourth quarter of 2016 Nokia will hit the world with their new range of Android powered devices, both smartphones and tablets and that's awesome news for people like me (read fanboys).
I already told you in previous article that there's word about Nokia working on two high end droids, built on a Qualcomm Snapdragon 820 architecture and running on the latest Android 7.0 Nougat. Allegedly, the two smartphones will be water and dust resistant (like all Nokias actually, even if they were not certified, just built like tanks) and they'll feature full metal jacket chassis. The only significant difference between the upcoming smartphones will be in terms of size and to put more fuel to the fire, one of their former employees just joined HMD as their chief marketing officer. All these moves and rumors point to Nokia's serious intentions to re-enter the smartphone market with a bang.
Source: ThePaper China via NokiaMob