Project Ara release date will never arrive, modular phone may have been nixed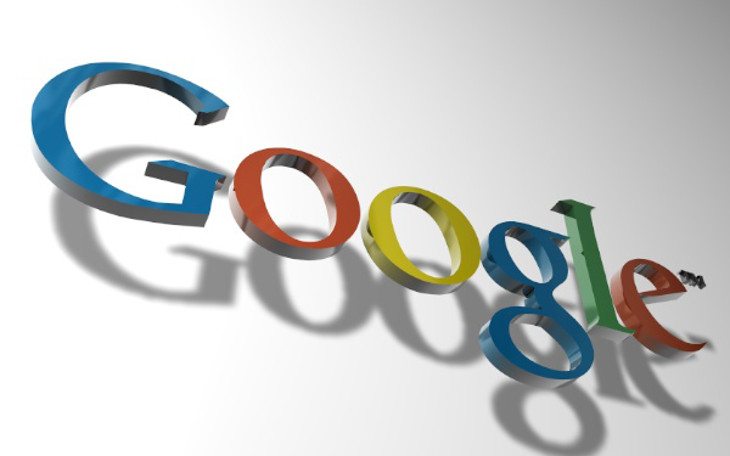 One of the cooler concepts to come out of the smartphone world has been modular smartphones, and Project Ara was going to be the very first one. Notice we said "going to be" instead of is… that's because a new report suggests the phone has been scrapped.
It's been a while since we heard anything concrete on Project Ara. The handset was delayed before it was set to soft-launch in Puerto Rico, although we were told it would arrive later this year. Well, that day has never come, and there could be a good reason for that. A new report suggests Google has shelved their plans for Project Ara, which means Motorola and LG's new devices will be the only modular handsets around.
Reuters UK is reporting that Google has "suspended" Project Ara, which doesn't mean it's canceled, but more than likely marks its death knell. As you would expect, Google has been silent on the matter, but that will change soon considering they are set to unveil new devices next month. The reason is thought to be the modules and the fact the tech just wasn't ready for primetime, but it's really anyone's guess at this time.
While it would have been nice to see Project Ara come to life, if the tech isn't up to par, it's better off being pulled from their roster for the time being. That said, we expect this if far from the last we'll see of the modular smartphone concept, so your modular dreams could still come true down the road.