Galaxy S8 design takes dream approach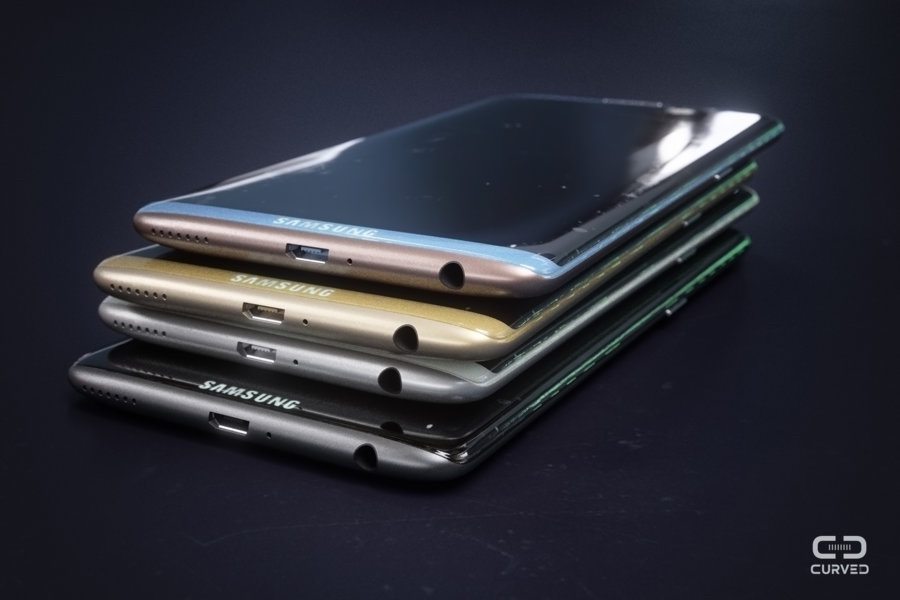 There is a massive amount of speculation regarding the upcoming Samsung Galaxy S8 as it heads closer to its official launch. Leaks and rumors have been rife so that we almost feel we know what to expect. However, we cannot be sure until the final unveiling so while we wait we're sharing the latest Galaxy S8 design that has taken a dream approach.
There have been many Samsung Galaxy S8 concept ideas already as well as leaked renders. Some ideas are more realistic than others and we wonder what readers think of this new Galaxy S8 design that comes from Curved/labs? We've included some of the images here as well as a video below that gives a fuller look at the design. The designers say that this is "the Galaxy S8 of our dreams," and it has been influenced by some of the latest leaks.
Therefore this Galaxy S8 is a larger handset with a significantly increased screen to body ratio. Leaks have suggested a display size anywhere between 5.8-inches and 6.2-inches. It's widely thought that the phone will not have a physical Home button and that is also reflected here. As well as this the fingerprint sensor is placed on the rear of the smartphone. However, Curved/Labs has given the device a dual rear camera and feels the fingerprint sensor would be better placed above it rather than alongside it as rumored.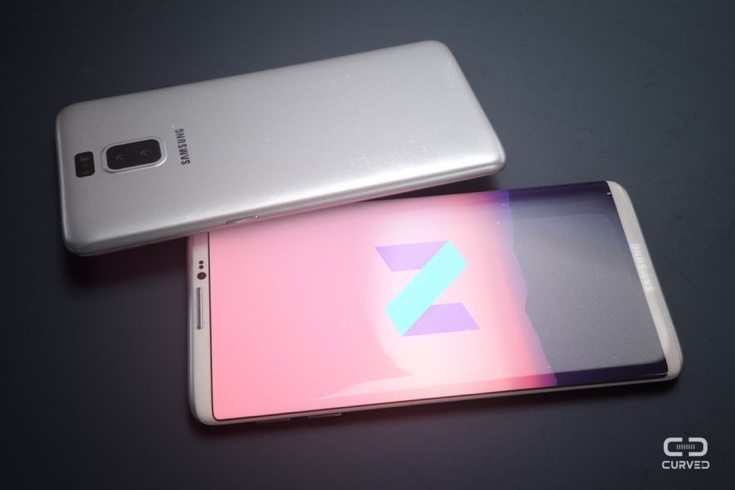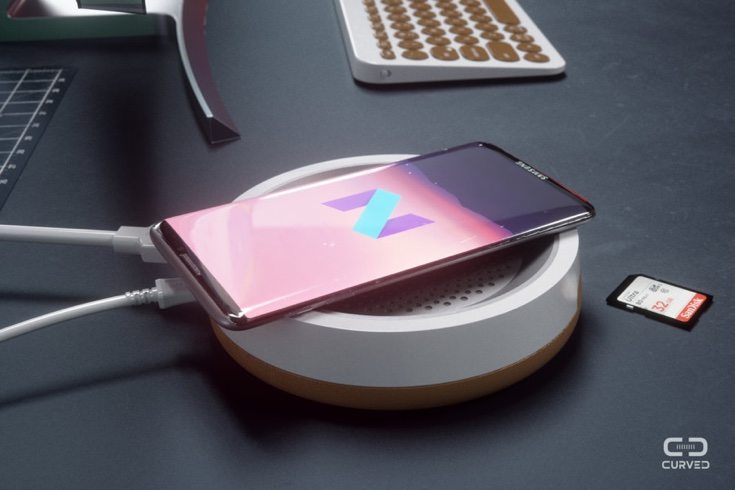 This Galaxy S8 includes an additional storage slot located in the desktop dock that has also been rumored for the phone. The handset looks stylishly slim with narrow bezels and the back appears to be metal rather than glass. Those who like a smartphone with plenty of curvature will have noted that there are plenty of curves on offer with this new vision.
Features of the Samsung Galaxy S8 in these renders include wireless charging as shown in one of the images here. Remember to check out the 2-minute video where you'll also see the handset in an attractive selection of colors including a rather nice bronze option. When you've taken a look we'd like to hear your opinions on this latest Galaxy S8 design. Do you think it's the stuff of dreams or not?
Source: CURVED/labs / YouTube
Via: Concept Phones