Moto RAZR Plus Concept is a borderless beauty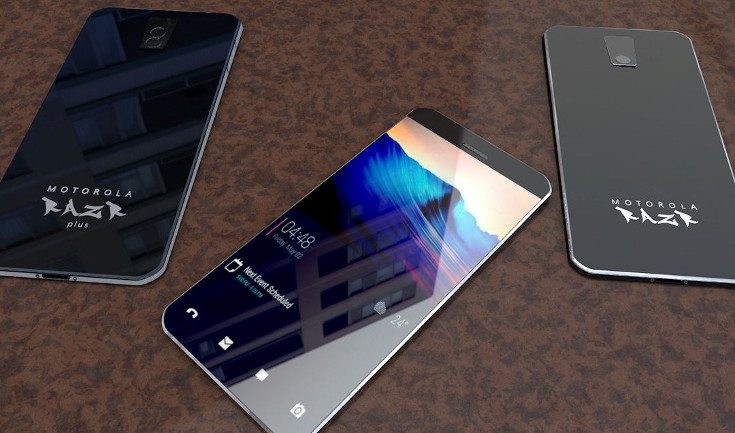 If you follow our site, the name Michael Muleba might ring a bell. The designer is back at it with a Moto RAZR Plus concept, and it's something that makes us wish they would bring back that fan favorite.
Nokia has had a stranglehold on consumers hearts in certain parts of the globe. The same can be said for the Moto RAZR, as there was a time when it was the most popular handset on the planet. It was "the" phone to get, and we saw several iterations of the handset before it died off. The Moto RAZR Plus Concept brings things back to up to date with a large touchscreen display and a sleek bezeless style.
Until flexible displays take over, borderless panels are going to be the future. Muleba feels the same way as witnessed by his previous iPhone concepts. As for the Moto RAZR Plus and it's regular-sized counterpart, they buck one trend by not having a curved edge. Instead, they have an edge-to-edge display featuring a full-screen and no home button. There is a bit of a border up top but that's it and it looks quite nice.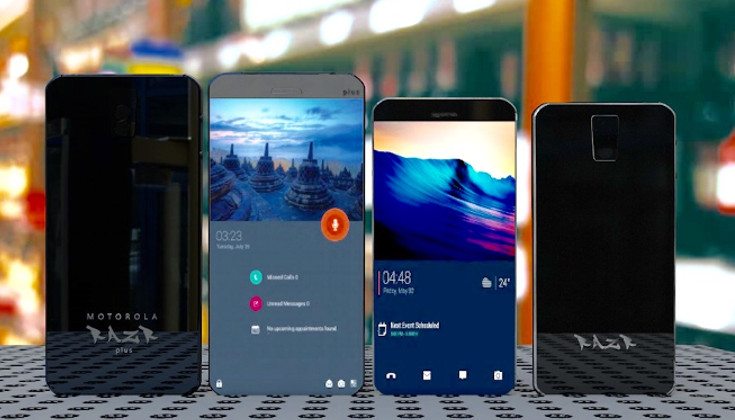 The Moto RAZR Plus would have a Dual Camera setup on its backside while the regular edition has a single snapper. They both appear to have glass backs as well and while we don't have the dimensions, they are razor thin. We imagine the Moto RAZR specs would be in the flagship class as well given its overall design. That said, given Nokia is releasing one of their classic entry-level handsets, anything is possible.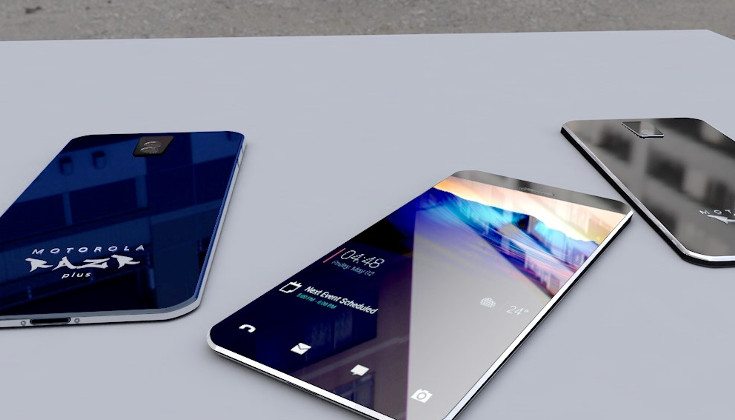 If Motorola ever unleashes the RAZR lineup again, they probably won't look like these renders, slick as they are. It would be a very wise move by the company given the fact that people are super excited to see BlackBerry and Nokia back in action. Motorola is on a different level although the RAZR line would certainly give them a boost if handled well.
via – Concept-phones