LG G6 vs Sony Xperia XZ Premium comparison, advantages of each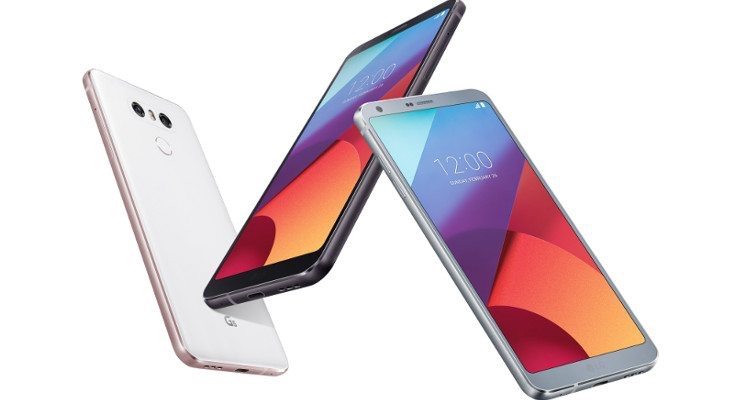 It's a busy time of year in the smartphone world and LG and Sony have both introduced new smartphones in the last few days. The high-end G6 and Xperia XZ Premium are generating a lot of interest. While we wait to get our hands on the devices we thought readers might be interested in an initial summary. We're sharing an LG G6 vs Sony Xperia XZ Premium comparison that concentrates on the advantages of each.
Mobile World Congress 2017 is currently underway and in the last few days there has been a mass of new smartphones being unveiled. Pre-orders for the LG G6 begin on March 2 and a release is expected shortly after for various markets. On the other hand the Sony Xperia XZ Premium release date is anticipated in late spring. Both phones have plenty to offer and some interesting features and top-notch specs.
The LG G6 has an attractive design and a large 5.7-inch display with resolution of 2880 x 1440. Meanwhile the Xperia XZ Premium has a 5.5-inch display and the big talking point is the 4K resolution of 3840 x 2160. For a fuller look at specs and features please check out our LG G6 and Sony Xperia XZ Premium launch articles at the links. Until we get to grips with both devices we cannot judge which offers the best user experience. However, we can bring you an initial outline summarizing the best bits of each of these devices.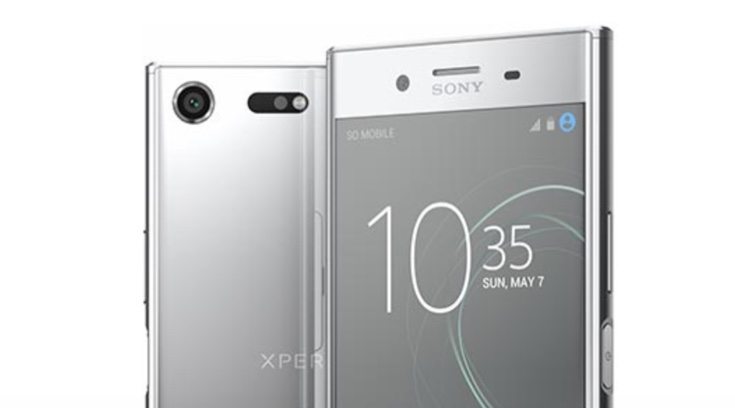 Below this article we've embedded a 2-minute video comparison of the LG G6 vs Sony Xperia XZ Premium that does just this. It takes into account the specs, features, and designs, and begins by showing the advantages of the LG G6 over the Xperia XZ Premium. Just some of these are the dual rear camera arrangement, optical image stabilization, and the fact that it launches with Google Assistant out of the box.
We haven't listed all of the pointers as you can see them all when you watch the video. The next part of the video focuses on the advantages of the Xperia XZ Premium over the G6. As you would expect one of these is the 4K display and a few others are a 27% faster processor, Bluetooth 5.0, and 960 fps slow-mo. At the end of the video there's a useful list of all the advantages of each listed side-by-side. This might enable you to focus on the aspects most important to you to make a choice between them.
Are you thinking of making one of these devices your next smartphone purchase? On considering this early LG G6 vs Sony Xperia XZ Premium comparison, which is it most likely to be?
Source: TotalTechWar (YouTube)