Flagship Nokia C9 render to take on Galaxy S8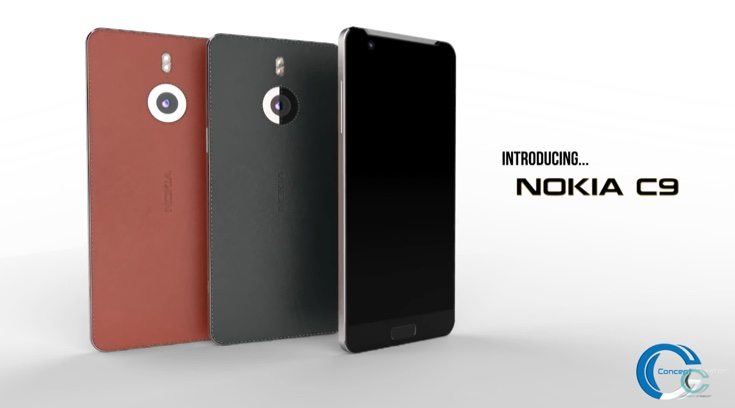 Nokia Android smartphones are big news in the mobile industry at the moment. We've recently seen unveilings of the Nokia 3, Nokia 5, and the new Nokia 3310 (2017). However, many are now waiting for a truly high-end Nokia to rival the best Android devices. Today we're showing a flagship Nokia C9 render that would take on the likes of the upcoming Samsung Galaxy S8 and more.
Rumors and leaks about a Nokia Android flagship have been bouncing around for some time now. Names that we've heard of in this respect have included the Nokia 8, Nokia P1, and Nokia C9, and we've previously shared some concept designs for these. While we're waiting for something more solid about an upcoming Nokia flagship we came across an excellent new Nokia C9 concept to get our juices flowing with possibilities.
It comes from Concept Creator and has been beautifully rendered. Some imagined specs and features for the device are also included. It's a very stylish metallic looking handset with a textured leather finish on the reverse, stitching effect, and the familiar Nokia branding. The designer describes the phone as "the definition of luxury and strength" and who are we to argue! It's shown in the video in various attractive color options.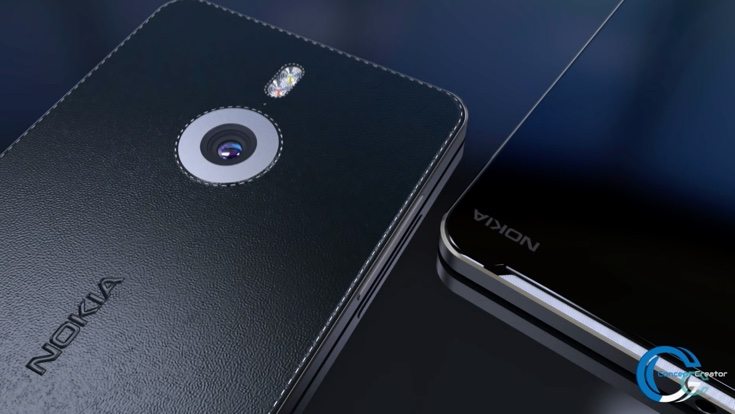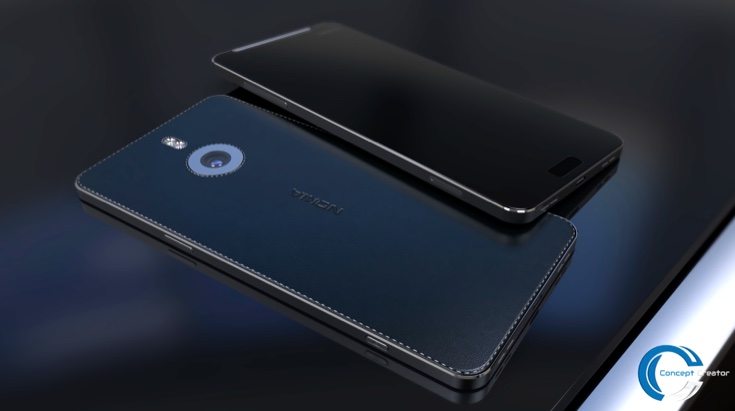 The phone features a 22.3-megapixel rear camera with Carl Zeiss lens, f/1.8 aperture, and 480fps slow-motion shots at 1080p. More Nokia C9 specifications for this concept vision include a Snapdragon 835 processor, 5.5-inch display with Quad HD resolution, 6GB of LPDDR4 RAM, and stereo speakers. There are some very nice design touches here and we feel that Concept Creator has come up with another winner. We've shown a few images but we'd urge you to check out the full Nokia C9 render in the video below.
When you've taken a good look at this new Nokia C9 render we'd really like to hear from you. Would you like to see a Nokia Android flagship just like this one? Do you think if it came to fruition it could tempt buyers away from the Samsung Galaxy S8?
Source: Concept Creator (YouTube)