Two rear cameras and two front cameras tipped for impending Sony Xperia XZ3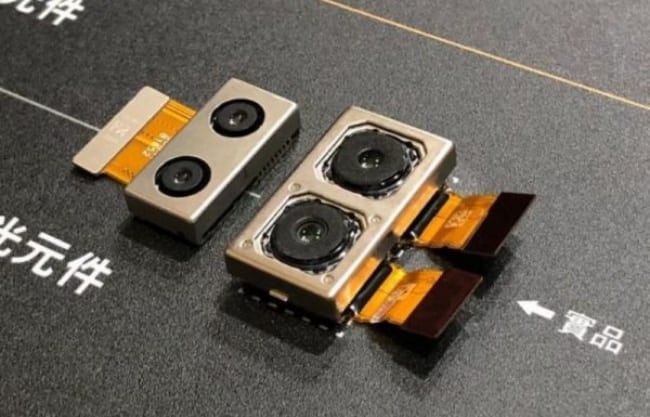 Sony is no stranger to IFA Berlin high-end smartphone announcements, but after already releasing the Xperia XZ2, XZ2 Compact and XZ2 Premium this year, it felt reasonable to expect the Japanese OEM would at least sit one out next month.
That's apparently not the case, according to some insiders, as the Xperia XZ3 is tipped to make its first public appearance in the capital of Germany for one of 2018's most exciting consumer electronics trade shows.
Details are certainly scarce, but largely based on circumstantial evidence, the company's next flagship handset is rumored to feature a total of four cameras. That's two at the back and two at the front, which wouldn't be an industry-first accomplishment, but it would beat the shooter count of the already impressive (and crazy overpriced) Xperia XZ2 Premium.
Obviously, that doesn't make us very hopeful for the mainstream success of the Sony Xperia XZ3, although the name (if real) could suggest slightly lower-end specs all in all. We're probably not looking at a 4K-enabled media consumption powerhouse here, and we wouldn't rule out a "modest" 4GB RAM either.
But first things first, let's wait and see if the quad-camera setup speculation pans out, and if the XZ3 is indeed slated for a late August debut leading up to IFA 2018 in Berlin.