Samsung Galaxy Note 9 expected to start selling domestically on August 24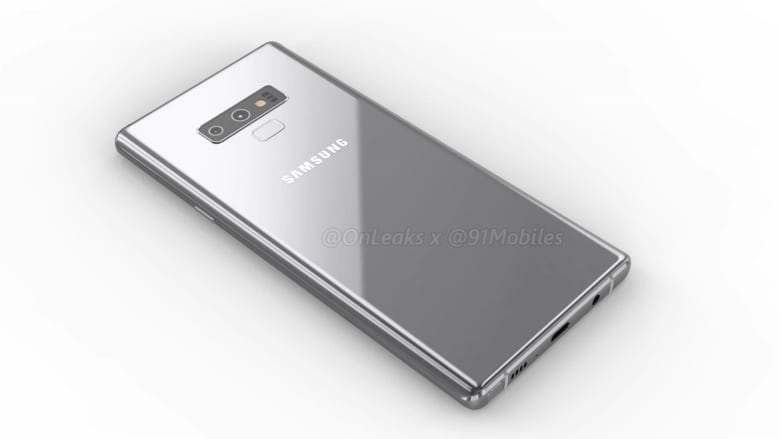 We know how the Galaxy Note 9 is supposed to look, and the key specifications of Samsung's next flagship smartphone haven't been a secret for a long time. What was still up in the air was the handset's actual launch date following a formal announcement scheduled on August 9.
The chaebol's domestic media may have solved that mystery as well, talking to both analysts and representatives of local wireless service providers. Off the record, it's now pretty much guaranteed that Note 9 shipments will begin on August 24, with pre-orders available starting ten days earlier.
There's no word on an international timeline yet, but if history is any indication, sales could be underway simultaneously in the US and Korea. Last year, the Note 8 was unveiled on August 23, and commercially released around three weeks later (on September 15), so the Note 9 is being rolled out early and brought to market faster after its official announcement.
Specifically, it's only going to take Samsung two weeks to hit stores, which suggests mass production might already be underway and ramping up before long. Obviously, it helps that the new device is so similar to the Note 8, and those three exciting iPhones around the corner are seemingly building up quite a bit of pressure.
In order to fend them off, the Galaxy Note 9 will reportedly come with an extra-large battery in tow, 6.4-inch or so "Infinity Display", Snapdragon 845 or Exynos 9810 processor, up to 8GB RAM, dual 12MP rear-facing shooters, and a Bluetooth-enabled S Pen likely capable of controlling music playback, as well as the phone's very camera.