iPad mini accessories means closer to launch, store displays arriving
We've been informing readers about the much-rumored iPad mini for many weeks and months now but further news today suggests that this is very much now out of the realms of rumors and is in fact a real device that should be available very soon. We often find that when release dates have not been announced for a product, accessories arriving in stores is always a good indication of it coming soon and today we have heard more about accessories and store displays for them arriving at Best Buy, ready for an iPad mini launch.
Just in the last few days we've seen some purported images of an iPad mini prototype and rumors of an event on October 23 to unveil it and now this further news on accessories seems to back up that a release looks much closer. Previously we brought news of some cases that were claimed to be for the iPad mini, made by Cygnett and spotted in Australia but it now seems that third-party accessory makers in Asia are prepared for a release too, with over 20 manufacturers reported to have products ready to sell for the 7.85-inch iPad mini.
The news comes to us from Apple Insider, who report that well known analyst Brian White of Topeka Capital Markets has met with accessory makers and actually seen iPad mini accessories, packaged in readiness for shipping. It seems that White was even able to handle a "pilot" iPad mini that he found fitted easily into his pocket for portability. Apart from this there's also news that branches of Best Buy have been receiving packages said to be for store displays for iPad mini accessories. The boxes contain warnings that they mustn't be opened yet and of course display material arriving in-store is a promising sign.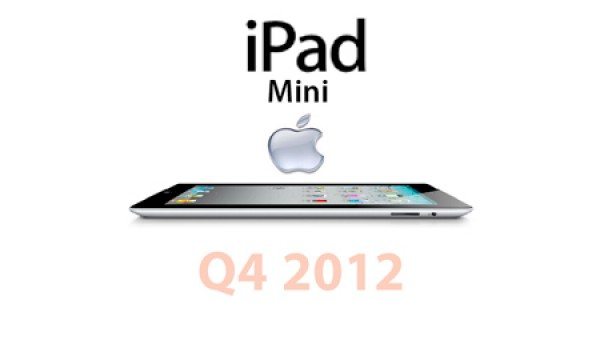 However we're also informed that one leading manufacturer has actually ceased production of iPad mini accessories at the moment after learning about a design change. This sometimes happens because of the levels of secrecy that Apple keep over upcoming products where devices often see last minute changes. It will certainly be interesting to see how this pans out over the next week or so and if the upcoming iPad mini design catches accessory manufacturers out or if the goods that are already prepared will be compatible.
What are your thoughts on the iPad mini? Are you eagerly waiting for an announcement and do you think news of accessories being ready to go indicates an imminent release? Send your comments to let us know.