iPad mini release close as launch confirmed for next week
There has been weeks of speculation and rumours suggesting that Apple were set to release a smaller version of their popular iPad, and take on the many smaller tablet PC devices that are now available on the market. Now today the release of the iPad mini gets closer as the launch event is confirmed for next week.
We first heard talk of an event taking place on October 23rd last week with sources claiming the event was set to take place on this date, and now as TechRadar are reporting the iPhone maker has sent out press invites for this date.
The message on the invites says "We've got a little more to show you", which is probably hinting at the long rumoured iPad mini, but in typical Apple style the company has just given a subtle hint to what is coming.
In just a week's time the invite only showcase event will take place at the California Theatre in San Jose, California. We may not see as much razzmatazz that was seen back in September with the unveiling of the iPhone 5, but the event will have a lot of interest from consumers looking to pick up a new tablet before Christmas.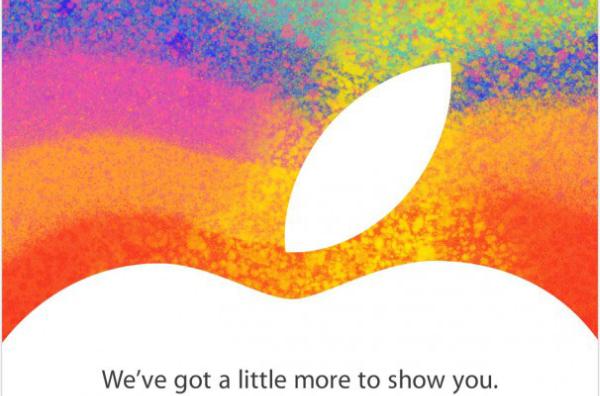 Only yesterday we saw a leak of the pricing for the iPad mini that seemed to suggest the entry model will be an 8GB, and priced at around $250. With the current iPad model storage capacity starts at 16GB, but the new smaller version is thought to have a display of 7.85-inches.
There is a good chance the iPad mini will be available within a week of the unveiling, which will possibly upstage Microsoft's Surface tablet PC due around the same time. The tablet PC market especially at the 7-inch range is getting ever crowded with a possible 32GB Nexus 7 due at anytime, and the range of Amazon Kindle Fire's that consumers have to choose from.
Are you thinking of getting a new tablet before Christmas?