Google Nexus 7 16GB price cut before 32GB release
Next week Google is holding an event being titled 'The Playground is open', and the company is expected to unveil a whole host of new products along with a new version of its mobile operating system. The Nexus 7 has been the centre of a lot of speculation recently that has included the release of a 32GB version, and now retailers are cutting the price of the 16GB model ahead of any announcement next week.
Only yesterday we told you that the 8GB version of the Nexus 7 had disappeared from the Google Play Store, and now according to Android Headlines some retailers in the UK have begun dropping the price of the 16GB model. Electrical retailer Currys will now sell you the device for £189.99, which is down from the previous price of £199.99.
Rival retailer Comet has also dropped the price for the 16GB Nexus 7 to £179.99, which may be only a saving of only £20, but if 16GB is enough storage space for you it makes a great saving. This ties in with previous reports of another UK retailer Argos selling the new 32GB Nexus 7 for the £199.99 price mark the 16GB version originally sold for.
Currently it doesn't seem the price cuts have made their way over to the United States with Amazon selling the 16GB model for $268.93. The Google event takes place in New York City and some of the details of the event have already been leaked and the company now has the iPad mini to contend with in the smaller tablet PC market, even though the pricing for the Apple product is quite a bit higher.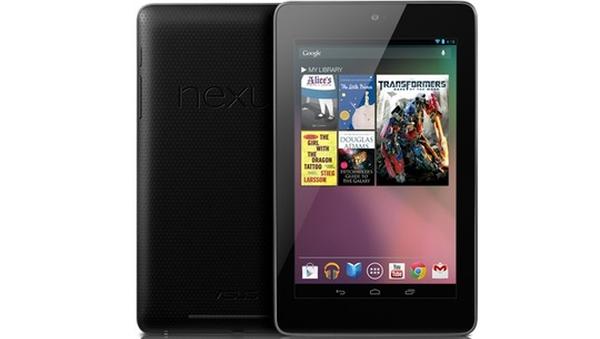 If you are planning on getting a new tablet device this is a great time to be laying out some cash, and if you have set your heart on the Nexus 7 a bargain is now becoming possible, but only if 16GB of storage is enough.
Will you be getting a Nexus 7 in the coming weeks?