Samsung Galaxy S4 needs to be on the mark
Although the predecessor to the Samsung Galaxy S4 (S IV) is still selling like hotcakes there is growing speculation about the S4, thought to be due for release in the spring of 2013. Samsung sells the most Android smartphones of any other manufacturer on the market and yet there is now a question over whether the Galaxy S4 could be running Android as usual or the Tizen operating system. Although Samsung is set to launch the next Galaxy S smartphone several months before the next iPhone 5S or 6 we feel it's important for Samsung to be right on the mark with the S4, rather than hurry it out and it not being exactly what consumers want.
It has previously been rumored that Samsung may bring out the Galaxy S4 around March to distance itself from the next iPhone and reap the benefits of getting a head start on sales. However that idea seems to have been slipping after reports that it was unlikely to be debuted at CES 2013, officially starting tomorrow in Las Vegas, and instead would be announced at a later date at a dedicated event as befits such a flagship device.
Among recent rumors we've heard about the Galaxy S4 are that it may tout a stylus (raising the possibility of the Galaxy S line merging with the Galaxy Note line) and today we heard that although the phone will definitely not be on show at CES it will actually be there in at least a prototype form and shown to select executives under tight security. We now have further news, some of it that may worry Android fans, starting with a report that the Galaxy S4 (GT-I9500X) has made an appearance in Samsung's online Global Downloads Centre.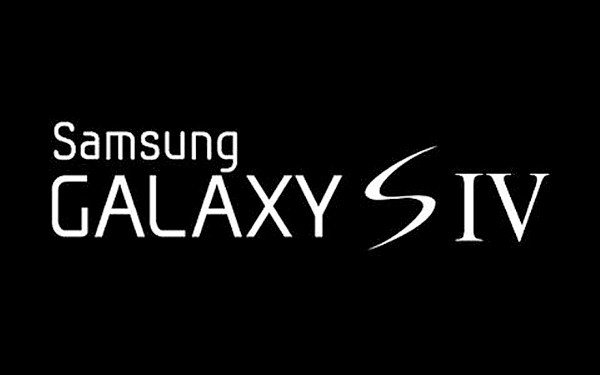 Earlier today we told readers that although Samsung's success is very much based on devices that run Google's Android operating system, Samsung has revealed plans that it may release some devices this year running the Tizen OS backed by Intel. Although there is no firm knowledge yet and certainly nothing concrete, there seems to be a growing amount of concern that Samsung may switch to Tizen for the Galaxy S4 and maybe the Galaxy Note 3 as well. Although this seems highly unlikely to us it is causing ripples of concern among the many fans of the Galaxy S phone line that want to remain firmly on Android.
We now have further news on this as Android Authority reports that the Galaxy S4 with model number GT-I9500X has been spotted online on Samsung's Global Download Centre. This is where downloadable content for Samsung devices globally is shown but the interesting factor here is that previously a Samsung executive told how the model number for the Galaxy S4 would be GT-I9500 or GT-I9505 for the LTE variant. Initially there was some debate over whether the GT-I9500 would use the Tizen or Android platform although it later seemed confirmed that it would be Android, but what of the GT-I9500X that is now mentioned?
We should point out that the actual Galaxy S4 name is not mentioned on the listings but GT-I9500X does appear under the smartphones category and it appears to be too similar to the original model numbers mentioned to be anything other than another variant of the Galaxy S4. This will remain a mystery for now but other news is that it seems wireless charging could be on its way for the Galaxy S4.
This would be a really welcome feature and talk of it heading to the S4 stems from a patent for the technology that was recently published. We were hoping to see wireless charging come to the Galaxy S3 and feel that many readers would be really pleased not to have to connect their device to a charging cable. Expert Reviews asserts that while there's no evidence yet to suggest that wireless charging will be a feature of the Galaxy S4, the timing certainly suggests that it could be ready to be used for this flagship device.
With the popularity of the Google Nexus 4 by LG still very much in evidence, even though it's extremely hard to get hold of, wireless charging for the Galaxy S4 could be just the thing to lure current S3 users to upgrade or lure new customers away from Apple's iPhone. It does sound more than credible that the Galaxy S4 could feature this then and that Samsung is pulling out all the stops for a launch in just a few months time.
We'd like to hear your thoughts on this. Would you like to see wireless charging for the Galaxy S4? Turning to the Android vs. Tizen debate, do you think there's any validity to concerns that the Galaxy S4 could run on Tizen rather than Android? If so, would it put you off purchasing the S4 or are you open to a new experience? Send us your comments to tell us what you feel about this.