Buy BlackBerry Z10 today via O2 and Vodafone UK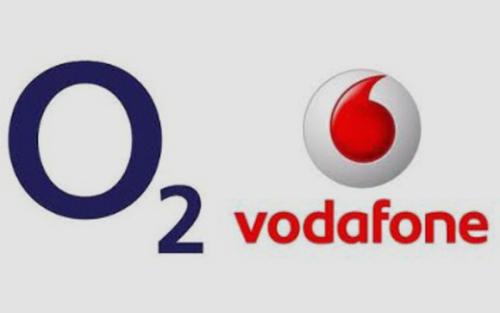 Later today RIM will be showcasing their new BlackBerry 10 operating system at an event in New York, and while the platform has been constantly delayed it is creating quite a buzz in the smartphone world and looks like it will offer a worthy alternative to the other platforms that are already available. If you are a resident of the UK it seems that both O2 and Vodafone will have the BlackBerry Z10 ready to buy today.
Yesterday we heard that UK carrier Vodafone would start selling BlackBerry 10 devices from 5pm today, which followed a leak of an internal document advising staff that none of the hardware is to be opened or sold before this time.
The BlackBerry Z10 is expected to feature a 4.2-inch touchscreen display with a resolution of 1280 x 768 and 356ppi pixel density, and there is also rumoured to be an eight megapixel rear facing camera with a two megapixel unit on the front.
It seems though that rival carrier O2 will also be offering the BlackBerry Z10 today as well, and be available from free with a two year contract via the On & On Plan costing £31 per month. With this users would get unlimited talk time and SMS texts along with 1GB of data.
We have already heard that the device could be costing around £480 via the Carphone Warehouse without a contract, and the new platform looks set to have thousands of applications available at launch as well.
Later today we should have some more details of other carriers and price plans after the launch event has taken place, and you can find out the times of the event around the world here. Will you be giving BlackBerry 10 a look?