5-inch touchscreen Blackberry 10 smartphone touted for release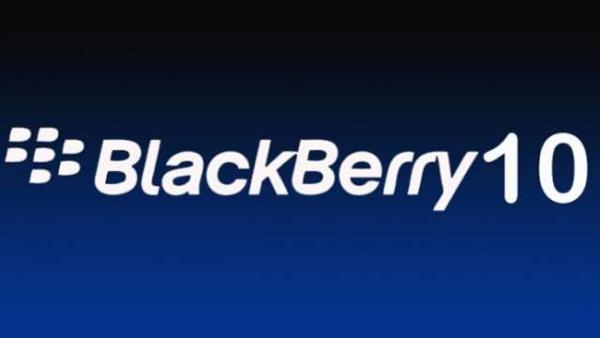 So far there has only been two smartphones announced to be using the new operating system from Blackberry, with the BlackBerry Z10 already available and the Q10 due for release in the next few days. Now though there is talk of a 5-inch touchscreen BlackBerry 10 device due for release later this year.
Back at the end of March a supposed road map appeared that featured a number of Blackberry 10 handsets that had yet to be officially announced by the company, but analyst Peter Misek is claiming that there will be two or three new devices released by the end of this year.
One is said to be a mid-range handset that could be the R- Series we have already heard about along with another device that is around the same price but with a touchscreen, but it is also being claimed that a 5-inch touchscreen device that will resemble the Z10 will also become available.
This could be the device that has got CEO Thorsten Heins so excited, and Misek has also rubbished recent claims that were made by some that the BlackBerry Z10 had seen a high return rate.
Checks have found that the device has just seen the sort of returns that can be expected with any new smartphone, and one of the main reasons users were bringing the device back was that they wrongly thought the device had a physical QWERTY keyboard and instead they will wait and purchase the Q10 instead.
Do you like the idea of a 5-inch BlackBerry 10 smartphone?
Source: StreetInsider.