Nexus 5 or Google X phone less likely than ever at Google I/O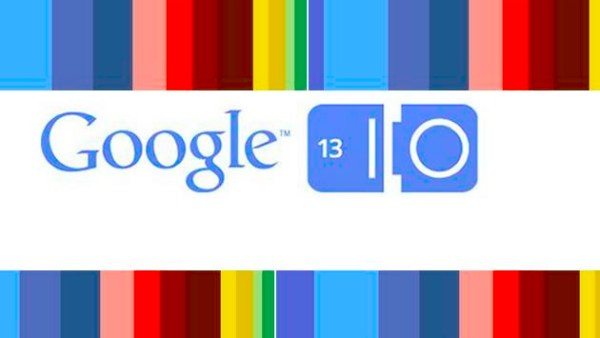 There is a huge amount of excitement at the moment surrounding Google's Nexus 5 and Google X (also known as the Motorola X phone). Many Android enthusiasts are eagerly awaiting an introduction to either of these devices and are hoping for at least one of them to be shown at Google I/O this month. However it is now looking less and less likely that we will see them that soon.
The Google X phone has also been known as the Motorola X but recently a screenshot of an AnTuTu benchmark showed up for a device named the Google X. For that reason we'll refer to it in this article as the Google X from now. There have been various leaked specs for the Nexus 5 and Google X although the specs vary wildly so nobody really knows what they will offer just yet.
Recently we discussed possible releases of these devices and most recently pointed out that although many were anticipating a Nexus 5 showing at Google I/O it may not be released until much later this year. As far as the Google X goes we also posted recently about a report that claimed Google was unhappy with the handset so far and it now seems unlikely to release before August and possibly not until November.
Now it seems more likely than ever that neither phone will be introduced at Google I/O 2013 that runs from May 15 — 17 in San Francisco. Phone Arena has checked out the agenda for Google I/O (here) and noted rather interestingly that only one keynote speech is scheduled. The fact there is just a single keynote does imply that there may not be any hardware presentations at all, nor anything else particularly groundbreaking either.
Although the keynote is scheduled to last for three hours this could easily be taken up with more minor matters and at previous events the conference keynote has spread across two days about Android and Chrome separately. This time around though there is just the one keynote on the first day from 9-12 PT, with Developers Sandbox and sessions to follow.
Of course it's possible that Google may still surprise everyone with a surprise presentation of the Nexus 5 or Google X but the chances of this seem to be becoming slimmer and slimmer. Many are hoping that one of these two smartphones will be the first to release running Android 5.0 Key Lime Pie but for now this remains a case of wait and see.
We're interested to hear your thoughts on the Nexus 5 and Google X devices. Are you waiting for either of these in particular? Were you hoping to see an introduction of either at Google I/O and if so do you still think it will happen? Let us have your comments.