Nexus 4 release in white with Android 4.3 next month claims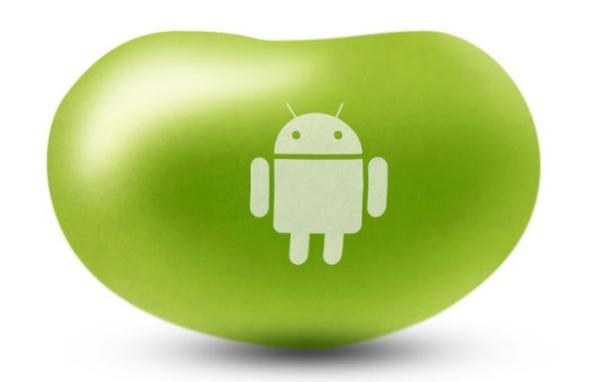 There was some disappointment after Google's keynote speech had finished the other day without the announcement of any new Nexus hardware or its operating system away from the new version of the Galaxy S4, but now there are new claims that a white Nexus 4 along with Android 4.3 Jelly Bean will be released next month.
Leading up to the event we heard a number of rumours along with sightings that suggested a white version of the Nexus 4 and a new version of the Android OS would be shown off, but unfortunately this was not to be.
While Google mainly focused on developers at the event it is now being claimed by Android and Me that the company will release the white 16GB Nexus 4 and the new version of Jelly Bean on June 10th. The new version of the Nexus 4 will only be bringing a new colour scheme to the table and while the extra storage and LTE support hasn't been ruled out completely, it's unlikely.
It is also being claimed that the next version of the Android OS was dropped from the event as the company wanted to show they could push out new APIs and services without the need for upgrading the software.
Not much is known about Android 4.3 Jelly Bean except that it's expected to only be a minor update with support for Bluetooth Smart and some other small changes. It is expected to be coming next month and will be pushed out straight away to the Nexus 4, Nexus 7, and Nexus 10.
If the date is accurate the Google Edition of the Galaxy S4 should ship with the new software already installed after the company has promised to provide it with prompt updates. For now we will have to take these rumours at face value but there is no reason that they will not prove to be true.