iPhone 6, iPad 5 features – Corning Lotus XT Glass with Sharp IGZO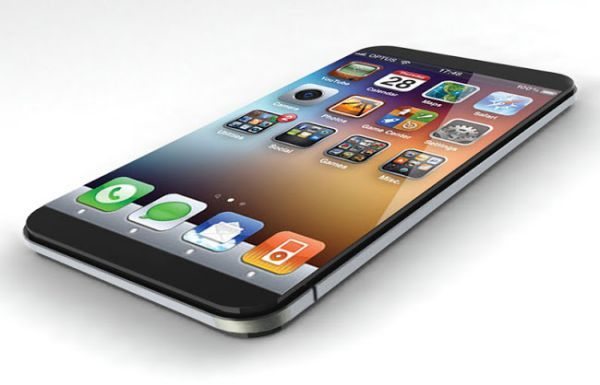 Apple this time of year locks themselves away in a secure room only accessible to those designing new developments for the iPhone and iPad. Two main Apple products that grabs our attention include the iPhone 6 and the iPad 5, yes we could sit here all day talking about software and hardware features but we want to concentrate on Corning Lotus XT Glass with Sharp IGZO.
The beauty of the display is what will draw you in the most; a product could have the best features within but without crisp viewing pleasures and innovative beginnings for new-fangled products your eyes will wander elsewhere.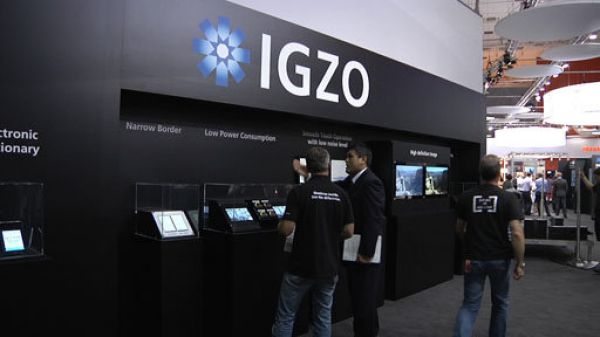 The iPhone 5 as we know features Corning Gorilla Glass with the oleophobic coating, but now is the time for Apple to move on. Yesterday we gave you the news covering Corning Lotus XT Glass that could possibly feature on the iPhone 6, iPad mini 2 and iPad 5, obviously this is all hearsay until we hear from the Apple camp in June at WWDC.
The reason we have mentioned these two products is simple really, they both can offer so much more. Sharp and Semiconductor Energy Laboratories have combined forces and created the IGZO aka Indium gallium zinc oxide, which is a semiconducting material.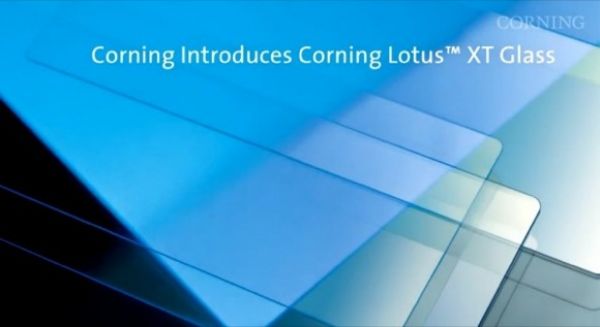 IGZO material offers forty times higher electron mobility than amorphous silicon, which will provide either higher reaction speeds or smaller much smaller pixels for screen resolutions higher than HDTV.
Corning Lotus XT on the other hand, which was demoed at CES 2013 seems another perfect option for the iOS devices mentioned above. This has been developed to allow more light to get through and this will reduce the backlight's work it needs to do to compensate.
The iPhone 6 and iPad 5 using Corning Lotus XT Glass with Sharp IGZO could be possible, IGZO would provide high-quality low-power display with indium, gallium, and zinc oxide, and Corning would provide strength with Lotus XT Glass.
Would you like the iPhone 6 and iPad 5 to feature Corning Lotus XT Glass with Sharp IGZO? Surely this is impossible!