Samsung Galaxy Note 3 vs. Nokia Phablet, Android vs. WP8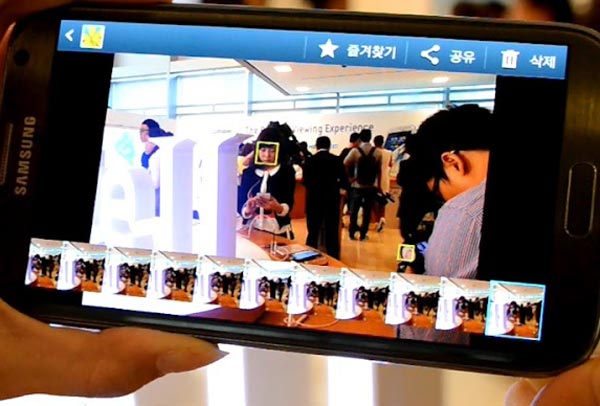 Every week some new details arrive about the Samsung Galaxy Note 3 for specs and features, although in most cases these are just rumors from unconfirmed leaks. When the original Note launched it did so with a lot of criticism and lacked total carrier support, then when the Note 2 arrived it did so with a lot more carriers thanks to the success of the original.
Now that we are moving towards the Samsung Galaxy Note 3 release date, still unconfirmed but expected at the end of 2013, you will see tremendous support from both consumer and phone network. Samsung has built a fanbase that not only look forward to seeing what's on offer with the Galaxy Note 3, but these users also have a long wish list of improvements including better storage for the next incarnation.
Feel free to share what Galaxy Note 3 features and specs you want to see in the comments, or take a look at some claimed Samsung Galaxy Note 3 benchmarks for early insight.
Samsung Galaxy Note 3 vs. so called copycats — we have heard from a number of Android users stating, "Samsung's Note made the phablet popular and now we're seeing copycats", which could be very true when looking at the past couple of years. The success of Samsung's phablet is undeniable and now there's a trend towards bigger smartphones we're seeing many brands enter this space.
The same could be said about Apple and their iPhone making the touchscreen smartphone popular, but in an interesting twist the latest rumors point to Apple needing to launch a bigger iPhone 6 in 2014 that competes with the Galaxy Note 3 to fill a gap between iPad mini and iPhone.
Samsung Galaxy Note 3 vs. Nokia Phablet — a couple of days ago we reported some details on the upcoming Nokia Phablet, expected to gain a release date in 2014, which would directly aim at the Samsung Galaxy Note 3 or even Note 4 if in late 2014. We heard that Nokia would launch their first phablet towards the end of this year, but the latest rumors in the above article point to a release next year, so it is most likely the bigger Nokia phone will launch in the first half of 2014.
While we are yet to see the full specs and official confirmation of features for both Samsung Galaxy Note 3 and Nokia's Phablet, there have been a few leaks detailing what the specs might be, but the majority of people could find a choice between these two handsets easier than you think.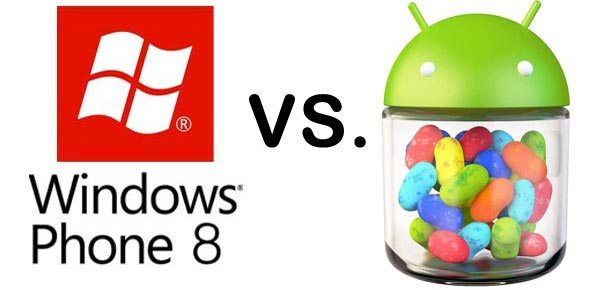 It comes down to Android vs. Windows Phone 8 — While many Apple users claim they stick to the iPhone "for iOS", it would be true that the upcoming Android 4.3 really appeals to some people a lot more than Windows Phone 8 does.
We have included a video below this article looking at Windows Phone 8 vs. Android 4.1, which will give you a taste of how Windows Phone and Android compare. The reviewer explains that both operating systems are very different, but also have similar functions in many cases. Please note this is Windows Phone 8 vs. Android 4.1 and not Android 4.3, so there will be improvements but it helps newbies see the main differences. You can also see a breakdown of the main differences between Windows Phone 8 and Android Jelly Bean 4.2 in this article.
Nokia is readying their Samsung Galaxy Note 3 rival phablet and it will be running Windows Phone 8, so share a comment on how much the OS will play a part in your next purchase?