Samsung Galaxy S4 vs. iPhone 5, HTC One in extreme visuals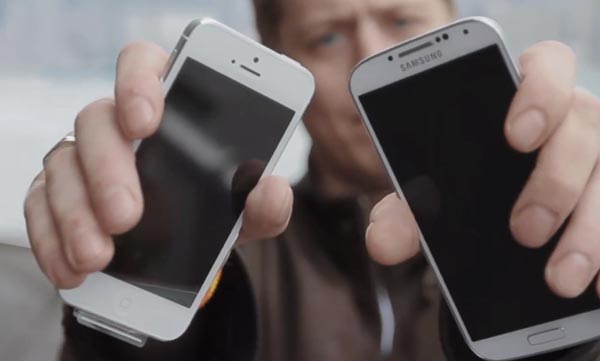 There seems to be an obsession with seeing smartphones take a beating, and over the years this has included putting them in a blender, under the knife and dropping from unnatural heights. For some people it is to learn how well they can take damage, but for others it's the fun gained from punishing the latest phone and seeing how well it can take the torture.
Samsung Galaxy S4 vs. iPhone 5 and HTC One in extreme reviews – Today, we wanted to feature some punishment videos of the extremely popular iPhone 5 with two of the best Android phones, which are the Samsung Galaxy S4 and HTC One.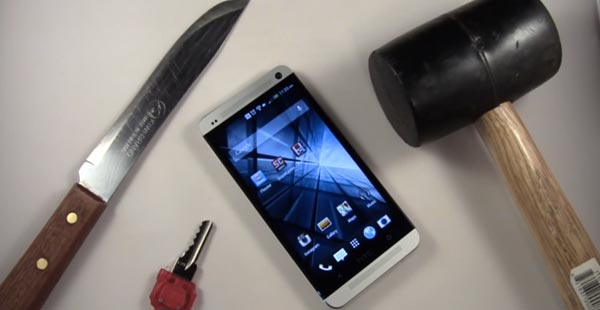 Samsung Galaxy S4 and HTC One horror test – In the first video you will see the HTC One going under the knife in a scratch test, and the reviewer also takes a look at how the HTC One holds up against keys that could scratch the smartphone when in your pocket.
This video runs for over 8 minutes and provides some valuable insight, which even includes the handset getting hit by a hammer to see if it cracks under pressure. Watch the first video to see how the HTC One Gorilla Glass and metal body handles this extreme test, although those of you that want to see the Samsung Galaxy S4 in a similar test should see the video below another article.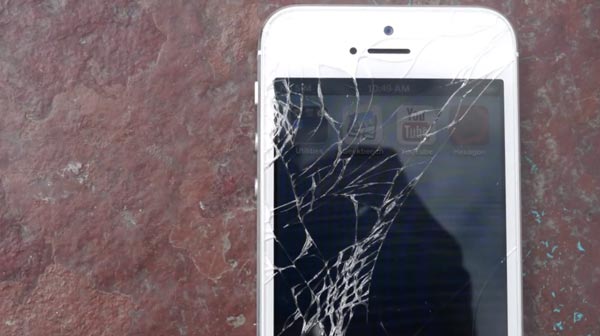 HTC One vs. iPhone 5 and Samsung Galaxy S4 in drop tests — the second, third and fourth videos perform drop tests in a number of comparisons. This will give our readers some more insight into how the HTC One vs. iPhone 5 handle a drop test, and how the Samsung Galaxy S4 and iPhone 5 compare in similar tests.
What smartphone do you think handles damage the best: Samsung Galaxy S4, Apple iPhone 5 or HTC One? Feel free to take a look at some other videos comparing the Samsung Galaxy S4 and iPhone 5 in a test for an insurance company, or the above handsets compared side-by-side when gaming.